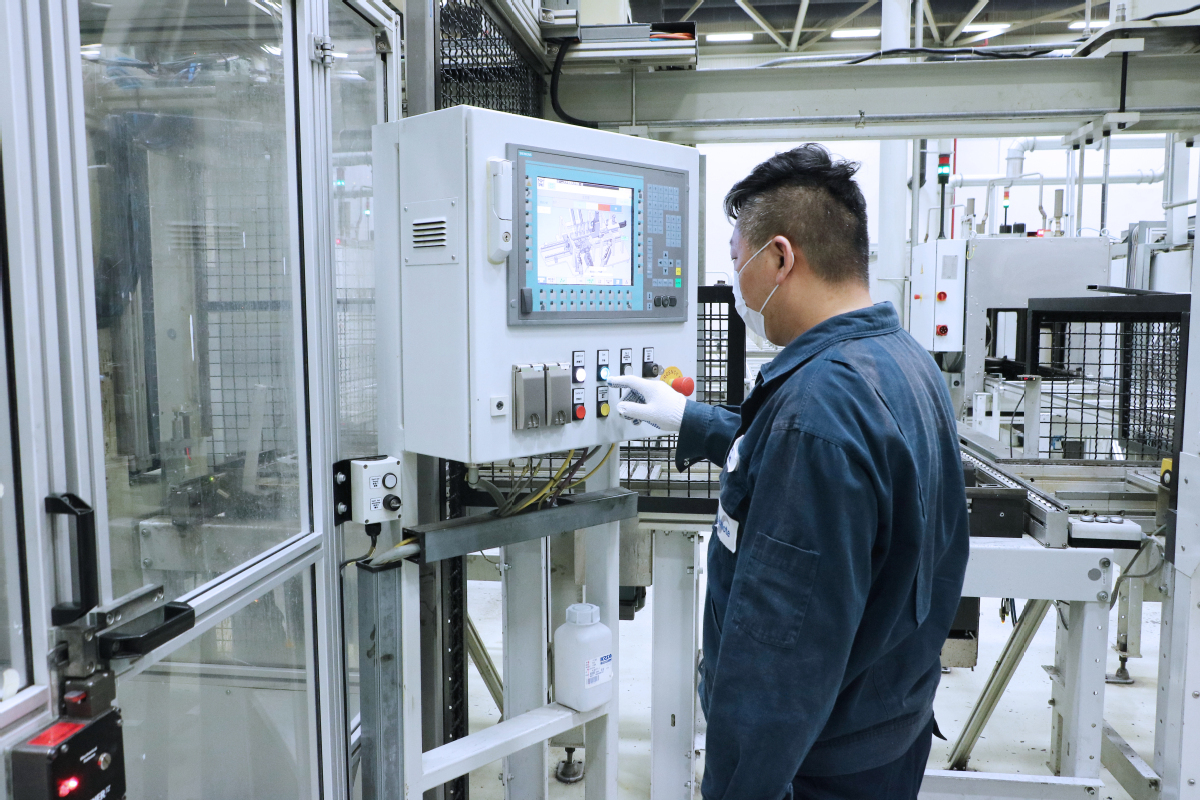 Foreign direct investment from the non-financial sector into the Chinese mainland fell 10.8 percent year-on-year to 216.19 billion yuan ($31.2 billion) in the first quarter of this year, according to data released by the Ministry of Commerce.
The ministry said the FDI drop is affected by the COVID-19 outbreak during the three-month period. 
The FDI inflow in March declined 14.1 percent on a yearly basis to 81.78 billion yuan. The slip was 11.5 percentage points narrower than the same figure in February.
The global capital flow into high-tech service industries in the Chinese mainland jumped 15.5 percent year-on-year between January and March, accounting for 29.9 percent of the foreign investment attracted by the country's service sector. 
In the meantime, information service saw 28.5 percent year-on-year growth in gaining FDI, while e-commerce business experienced 62.4 percent increase on a yearly basis, and with professional technical service, it surged 95 percent from the same period a year earlier.