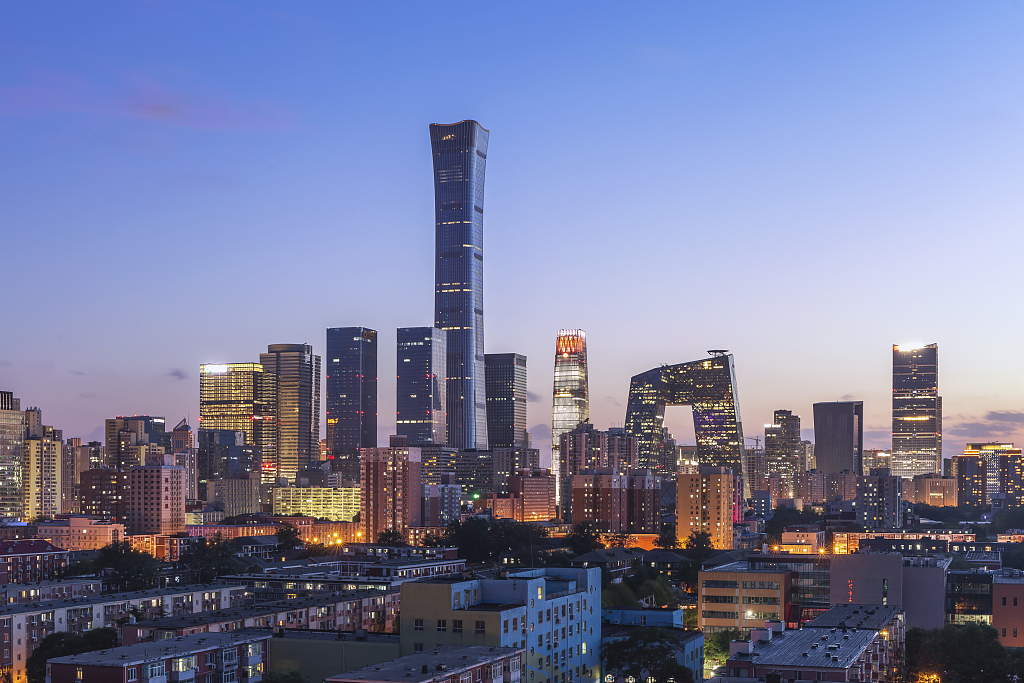 BEIJING – New industries and new forms and models of business played a more significant role in China's economic growth in 2018, official data showed.
These new growth drivers contributed 16.1 percent to the country's GDP last year, up 0.3 percentage points from one year earlier, said a statement from the National Bureau of Statistics Sunday.
The new drivers grew 12.2 percent to 14.54 trillion yuan ($2.11 trillion) in 2018, 2.5 percentage points higher than GDP growth, the statement said.
Among them, those in the tertiary industry were the largest contributors to GDP with a share of 8.5 percent, followed by those in the secondary industry.
China's GDP hit 90.03 trillion yuan in 2018, up 6.6 percent year-on-year.