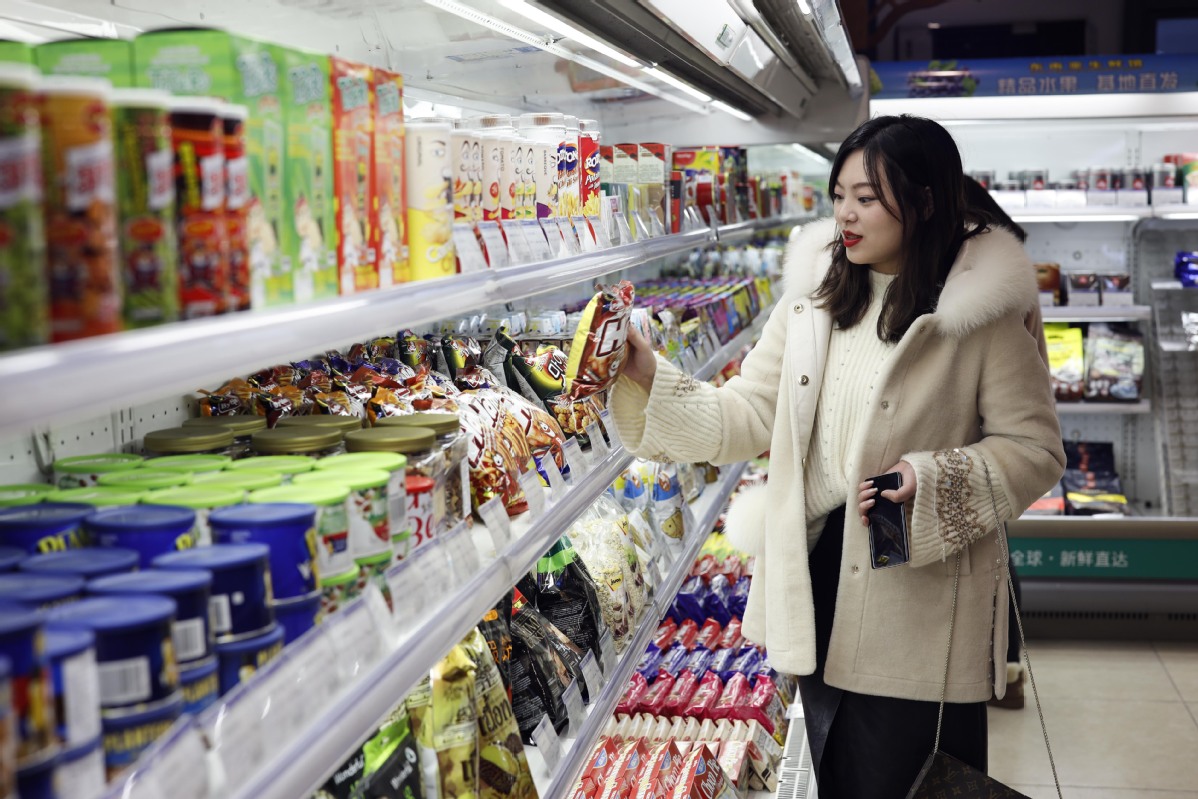 China is witnessing gradual return of consumption with economic activities slowly coming back to normal as the COVID-19 outbreak subsides, according to an official from the country's top economic regulator.
Ning Jizhe, deputy head of the National Development and Reform Commission, said while the coronavirus epidemic dealt a huge blow to economic activity, new types of consumption create new growth opportunities.
In April, the total retail sales of consumer goods fell 7.5 percent year-on-year, a decline narrowed by 8.3 percentage points compared to that in March. 
"With the gradual recovery of the economy as well as the advancement of work resumption, we'll see continuous consumption expansion and upgrades in the future," Ning added. "We are expected to see improved performance of consumer spending in May."
In the next step, the NDRC will take key measures to boost consumption, including developing both online and offline consumption and innovating in new retail models such as smart supermarket and stores.