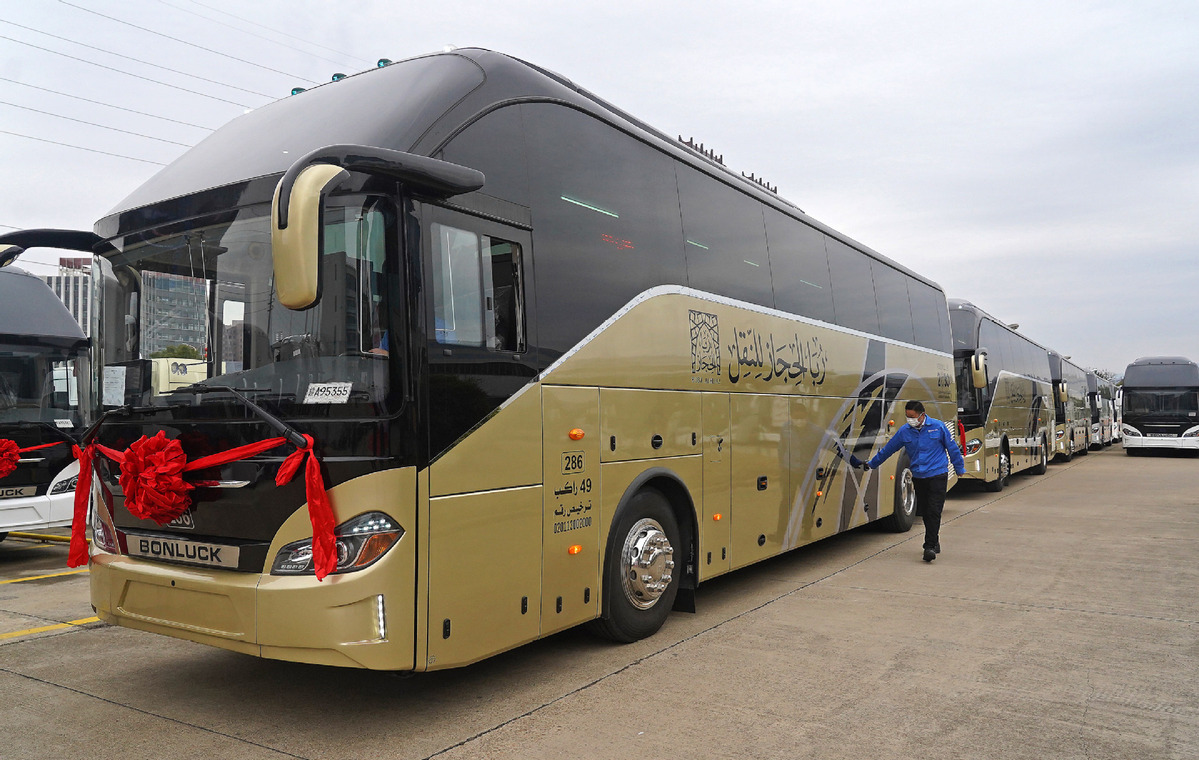 The central government and local governments have launched a series of measures since the beginning of the year to assist small and medium-sized foreign trade companies, as the performance of certain SMEs was affected by raw material shortages and poor international logistics amid the COVID-19 pandemic, reported People's Daily.
For instance, the government accelerated the tax rebate process, and also increased the export tax rebate rate for 1,084 types of products to 13 percent and for another 380 types to 9 percent. The country has processed 632.4 billion yuan ($90.3 billion) of export tax rebates for enterprises through to May this year, and shortened the processing time to eight working days.
China also reduced 20 percent of cargo port charges and port facility security charges from March 1 to June 30, and canceled the mandatory emergency response services and charges for non-tanker cargo ships, the report said.
These measures promoted recovery in China's goods export in April and May, as exports in April increased 8.2 percent to 1.41 trillion yuan, and in May grew 1.4 percent to 1.46 trillion yuan. The import and export of knowledge-intensive services increased by 8.7 percent in the first five months, accounting for 43.3 percent of the total import and export of services.
Due to the late resumption of work and insufficient capacity amid the pandemic, the Jiangxi Kama Business Bus Co Ltd once faced overdue delivery of 500 buses exported to the Middle Eastern market, according to Li Han, sales director of the company. Thanks to the quick issuance of temporary licenses for this batch of vehicles by the local traffic control department and the "one-to-one" online guidance for export tax refund filings by the local tax department, the company completed the order on time and received more than 17.71 million yuan in tax refunds.