BREAKING: In his 448-page report, Mueller said he lacked confidence to clear Trump of obstruction of justice — but suggested Congress could act.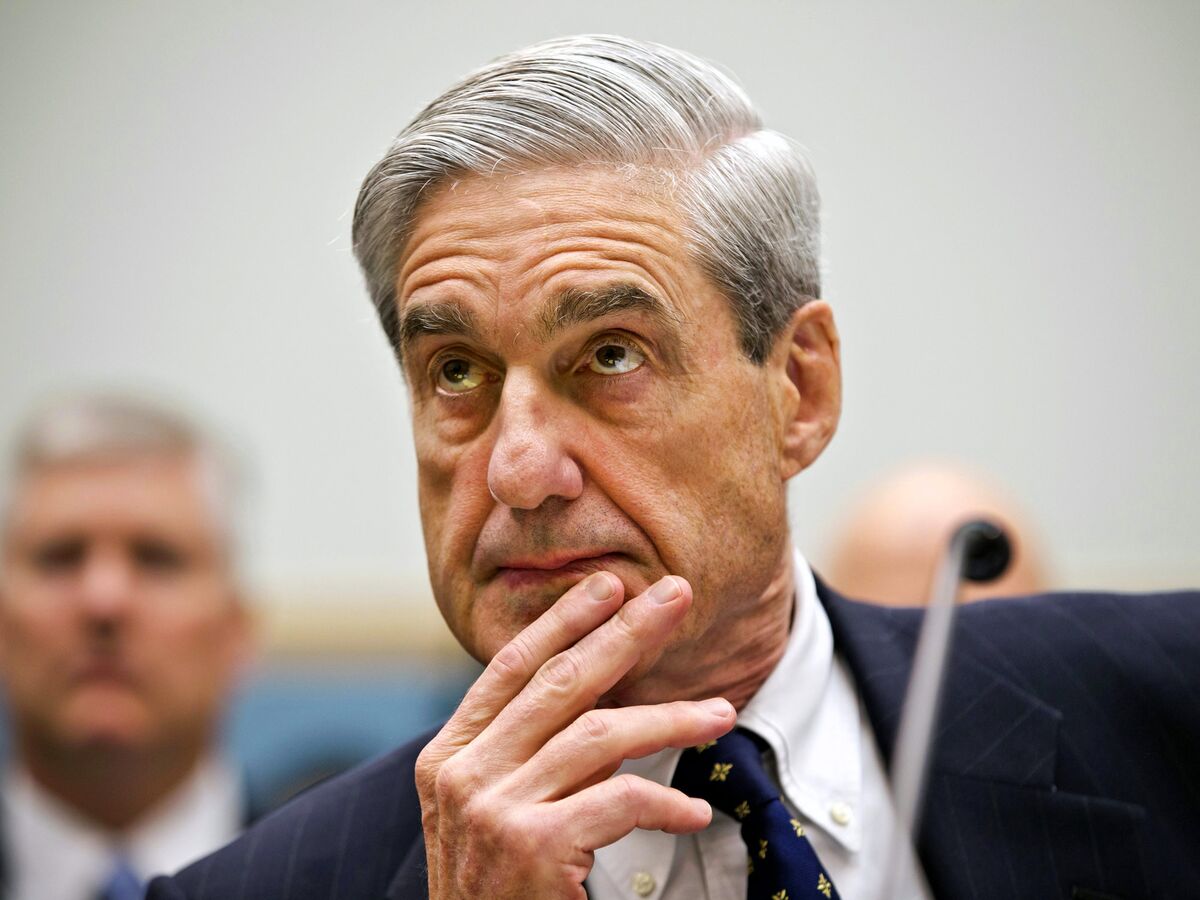 Mueller's Report Is Out. He Says He Lacks Confidence to Clear Trump on Obstruction.
Mueller's report raises new questions about whether House Democrats will intensify their investigative efforts.