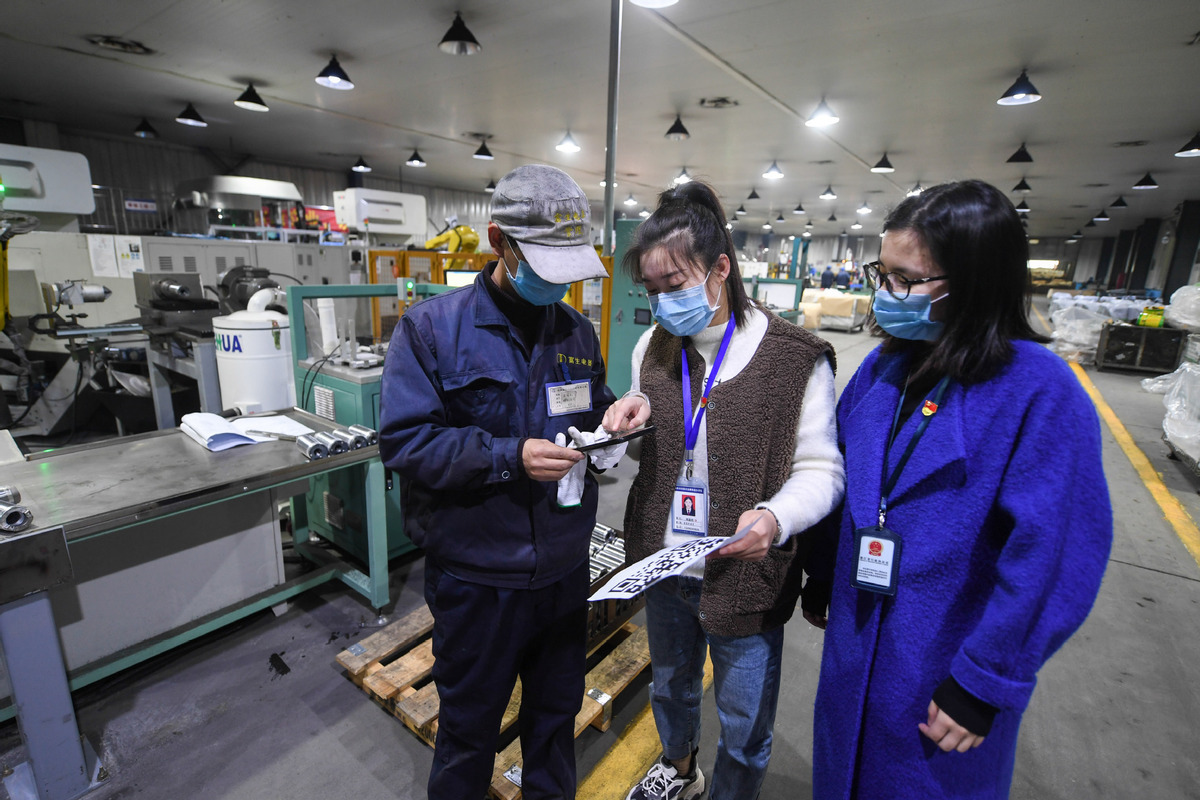 More targeted measures will be rolled out to solve the problems facing small and medium-sized enterprises, so as to better help them resume work, as part of the nation's broader push to fight the coronavirus outbreak, the country's top market regulator said on Thursday.
Tang Jun, vice-minister of the State Administration for Market Regulation, said online surveys and field investigations help us understand that SMEs are facing some difficulties in resuming work. Some of them don't have sufficient working capital.
"Even when they don't restart operations, they must still pay rent and utility bills every month, which in some cases could account for as much as 50 percent of their total costs, such as for small grocery stores," Tang said.
According to him, more efforts will made to encourage local governments to come up with targeted measures to help SMEs and self-employed people such as offering rent discounts and lowering utility bills.