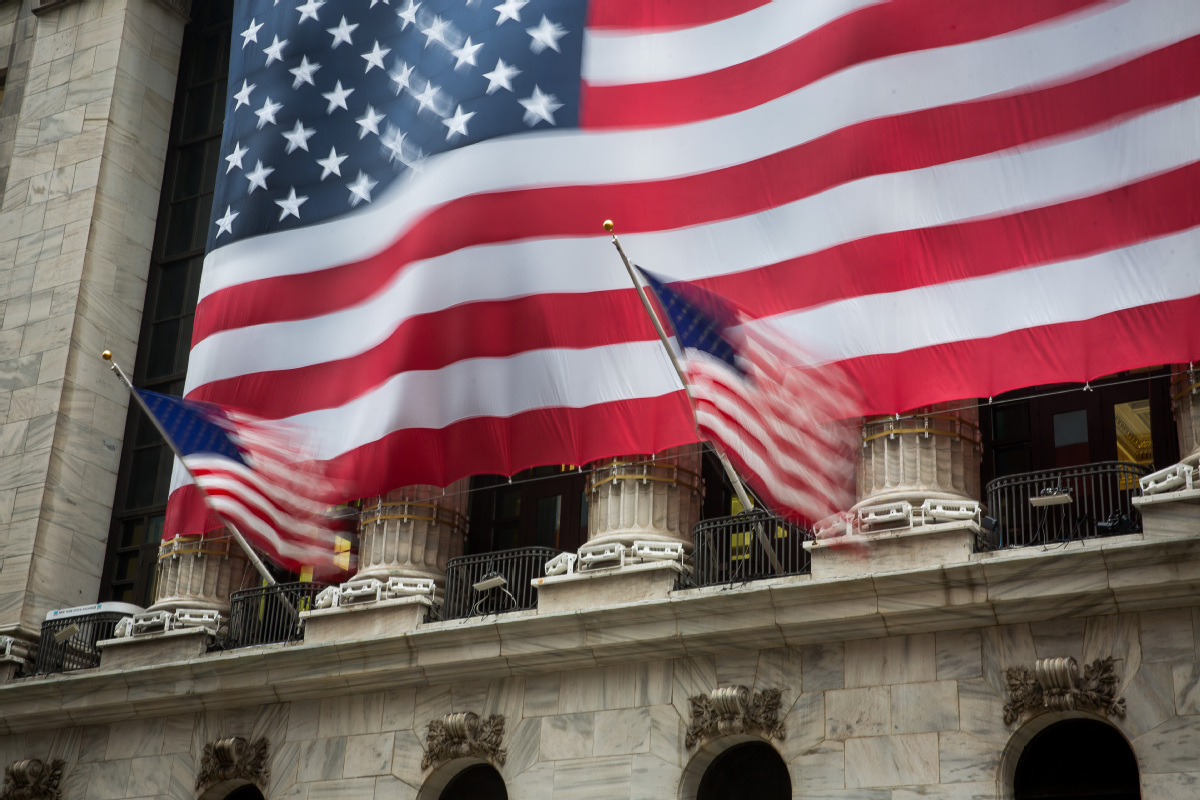 Europeans' perception of the US has deteriorated during the coronavirus pandemic, according to a report by CNBC.
A poll of 11,000 respondents across nine European countries has found that the majority have an increasingly negative view of the US as a result of the coronavirus crisis.
The poll commissioned by the European Council on Foreign Relations showed that in almost every country surveyed, there was an increasingly negative perception of the US.
About two-thirds of people surveyed in Denmark, Portugal, France, Germany and Spain had a worsened view of the US during the health crisis, according to the council's think tank, which provides research on European foreign and security policy.
This is particularly true in France and Germany, where a respective 46 and 42 percent of people said their view of the US had worsened "a lot" as a result of the coronavirus pandemic, the report said.
Europeans have digested the fact that the US is no longer necessarily a friend for Europe in times of need. As Germany takes over the presidency of the EU next month, this important shift in public opinion towards the US may push European governments to pursue a more independent line in the rebuilding of the international order after COVID-19, report author Susi Dennison said.
The survey was carried out in nine EU member states from the last week of April to early May and about 2,000 people each were surveyed in France and Germany, and about 1,000 people were polled in each country of Bulgaria, Denmark, Italy, Poland, Portugal, Spain and Sweden.