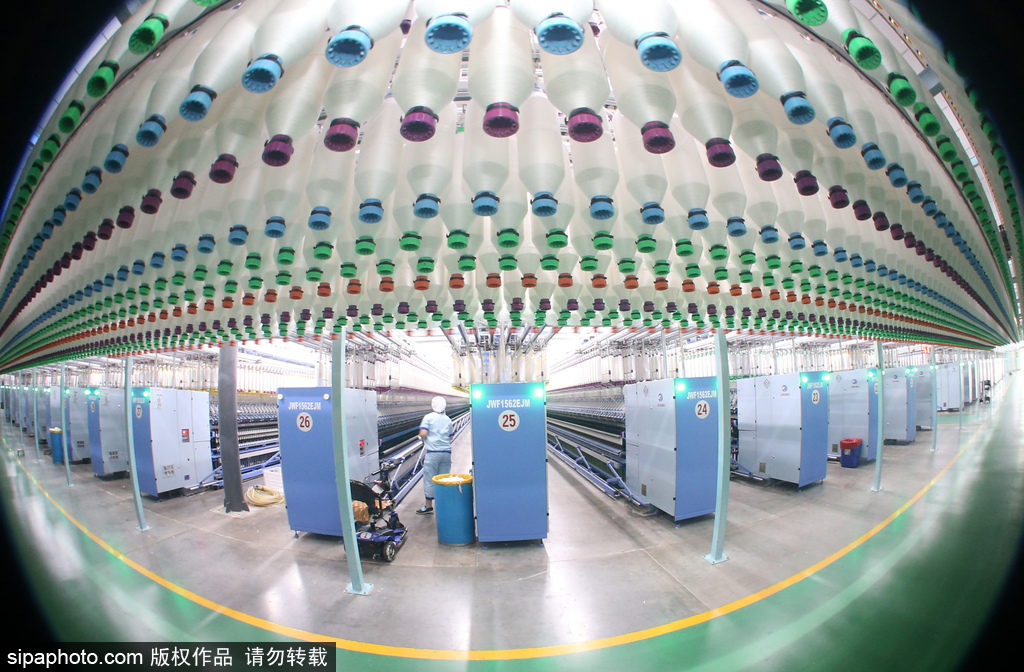 The Ministry of Industry and Information Technology, the country's top industry regulator, unveiled new measures, including financial support, to encourage small and medium-sized enterprises to resume production as soon as possible.
The move is part of China's broader efforts to maintain economic stability amid the novel coronavirus outbreak.
MIIT said in a new notice the ministry will spare no effort to help companies resume production after the Spring Festival holiday. A string of 20 measures have been unveiled to financially support SMEs and help them boost innovation capabilities.
The move is designed to help SMEs weather the difficulties caused by the novel coronavirus outbreak.