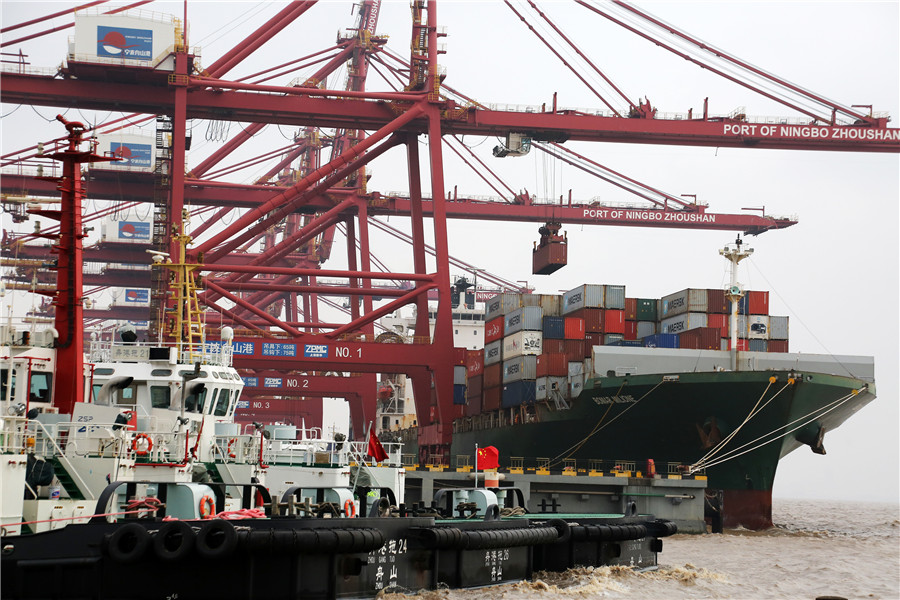 China has never issued any restrictions on the export of masks and related raw materials for production, said the Ministry of Commerce on Thursday.
The demand for masks in China is still high and the country is facing quite a large supply gap, since a growing number of enterprises resumed work on a large scale, according to the ministry.
Many countries have reached out to China before, and we are willing to provide assistance in our capabilities in terms of masks and other materials to relevant countries while overcoming our own difficulties, the ministry said.