Politics
Mette F. beskyldes for at svigte samfundets svageste
By
|
0 kr. til psykiatrien i regeringens finanslovsforslag. Det skal vi have lavet om på!
Enhedslisten går til forhandlinger med krav om en milliard til psykiatrien til et akut løft.
Pernille Skipper siger sådan her til DR:
"Jeg er rigtigt, rigtig bekymret for, at der ikke er afsat en eneste krone til psykiatrien, som jo er et område, der blevet forsømt i mange år. Vi ved, at der er syge, der i dag bliver udskrevet, selv om de har behov for behandling. Det skal vi have stoppet."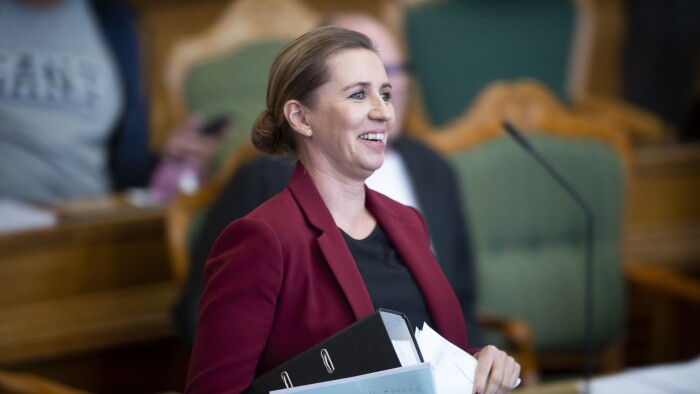 Mette F. beskyldes for at svigte samfundets svageste
Socialdemokratiet begår løftebrud, og lader de psykisk syge i stikken, lyder kritikken fra flere sider.