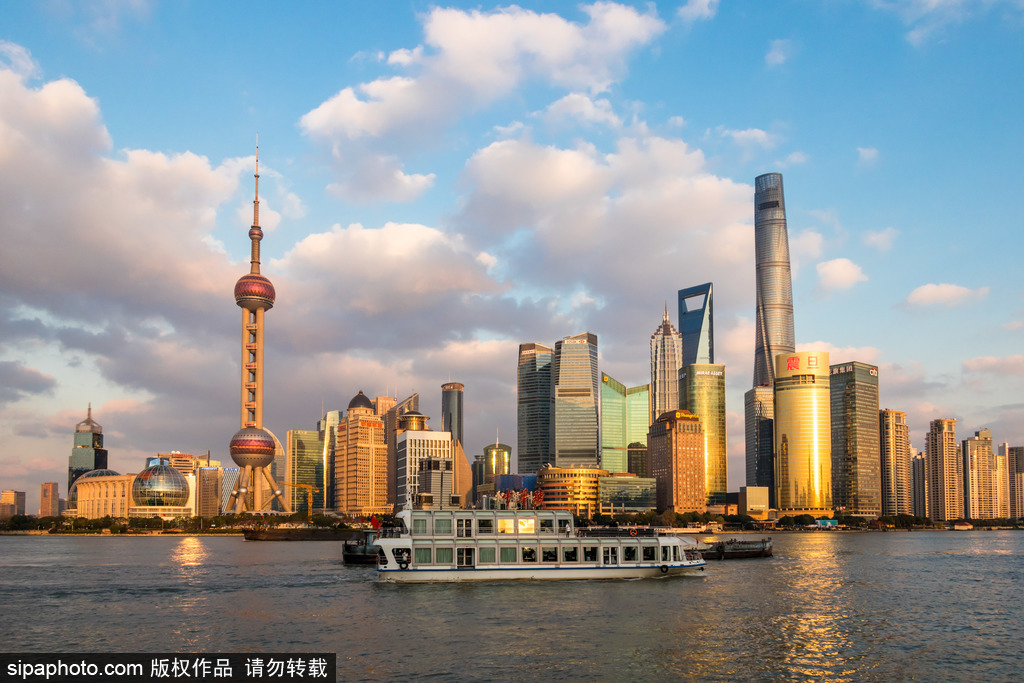 Among 31 provinces, cities and autonomous regions in China, 26 have posted strong economic recovery with GDP registering positive growth by Nov 1. In the first three quarters, residents" per capita wage income rose 3.6 percent year-on-year, as authorities took multiple measures to ensure employment and work resumption, Beijing Business Today reported.
From January to September, Guangdong took the first place in China with GDP volume hitting 7.84 trillion yuan ($1.17 trillion), followed by Jiangsu, which generated GDP of 7.38 trillion yuan.
Shandong in East China ranked third, with GDP totaling 5.22 trillion yuan. Zhejiang, Henan, Sichuan, Fujian and Hunan provinces ranked fourth to eighth, respectively.
Hubei, the hardest-hit area by COVID-19, has been speeding up economic recovery since fully containing the epidemic. The central province in China saw its GDP exceed 2.98 trillion yuan in first three quarters, dropping 10.4 percent year-on-year, with the decline narrowed by 8.9 percentage points from the first half of this year.
Meanwhile, investment, social consumption and foreign trade in Hubei continue to unleash potential to drive economic growth. Investment in September soared 10.8 percent from a year earlier and achieved a double-digit increase for three consecutive months.
Although Hubei's retail sales of consumer goods dropped 11.4 percent from the previous year in September, the decline narrowed 2.4 percentage points month-on-month.
Export rose 4.2 percent to 178.45 billion yuan during Jan-Sept period, and import volume reached 115.68 billion yuan, up 11.1 percent year-on-year.
In terms of residents' wage income, Shanghai took the first place with per capita wage income reaching 54,126 yuan in the first quarter, and the number in Beijing hitting 51,772 yuan.
According to the National Bureau of Statistics, per capita wage income of residents in China reached 13,486 yuan, up 3.6 percent year-on-year, accounting for 56.7 percent of the per capital disposable income.
To ensure an orderly work resumption and smooth operation of corporate sector, authorities have cut tax and fees worth 1.88 trillion yuan from January to August, said Chen Donghao, deputy head of the tax policy department of the Ministry of Finance.