Venezuelen President Nicolas Maduro is busy hunting down allies of opposition leader Juan Guaido's in an attempt at "cleaning house" after recent failed coup events, but this isn't going unnoticed by Washington. The US Treasury on Friday announced possible sanctions on any security forces or officers involved in a revenge crackdown in "a direct response to Sebin's illegal arrest of National Assembly members" — a reference to the internal intelligence police. 
Treasury Secretary Steven Mnuchin said the announcement "puts Venezuela's military and intelligence services, as well as those who support them, on notice that their continued backing of the illegitimate Maduro regime will be met with serious consequences."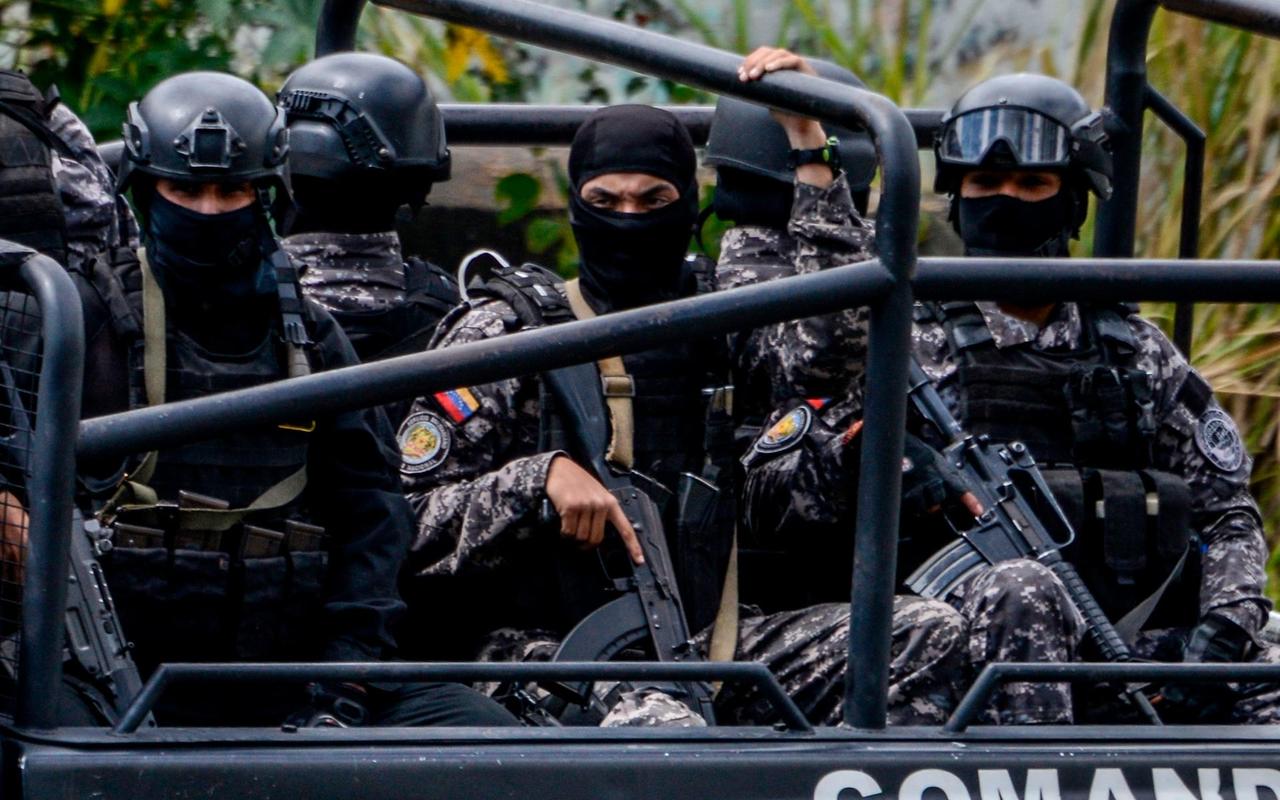 Bloomberg notes that "Guaido allies went into hiding in safe houses and foreign embassies as Maduro's forces led by the intelligence police, known as Sebin, executed search warrants and issued arrest warrants following a failed attempt to topple the president last week."
Treasury Secretary Mnuchin also lashed out at the government of Cuba, Maduro's most important ally, which White House officials have of late identified as providing secret military support propping up the Maduro regime amid popular protest and unrest. 
"The U.S. will take further action if Cuba continues to receive Venezuelan oil in exchange for military support," Mnuchin said. "As we have repeatedly said, the path to sanctions relief for those who have been sanctioned is to take concrete and meaningful actions to restore democratic order."
Meanwhile, in the latest evidence that high level fissures have developed among Maduro's top officials, former intelligence service chief Gen. Manuel Cristopher Figuera was branded a "traitor" in public statements issued by Maduro this week following his confirmed high level defection.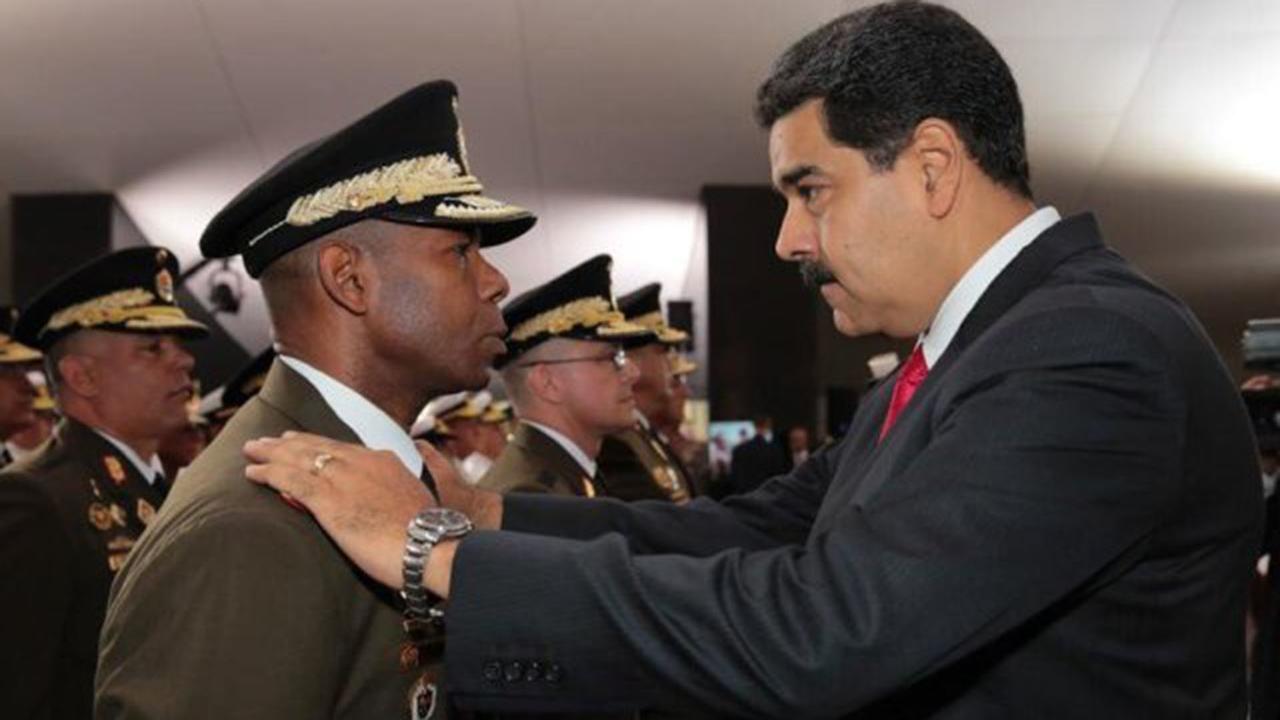 According to Reuters:
Maduro had accused Cristopher, whose whereabouts are unknown, of conspiring to help Guaido's uprising by releasing opposition leader Leopoldo Lopez, who was under a house arrest enforced by Sebin.

"We hope the action that our nation is taking today will encourage others to follow the example of General Cristopher Figuera and members of the military who have also stepped forward," Pence said in an address to the Americas Society at the State Department.
The US had lifted all sanctions against the powerful intelligence chief for switching sides to the opposition last week during dramatic events related to the April 30th failed coup attempt. 
As Maduro continues pursuing the coup plotters and their allies, the US will have little choice but to sit back and watch Caracas' vengeance unfold. The April 30 events reveal that Washington's regime change plans are clearly not lining up with realities on the ground, given Maduro has been able to weather the storm at every turn.