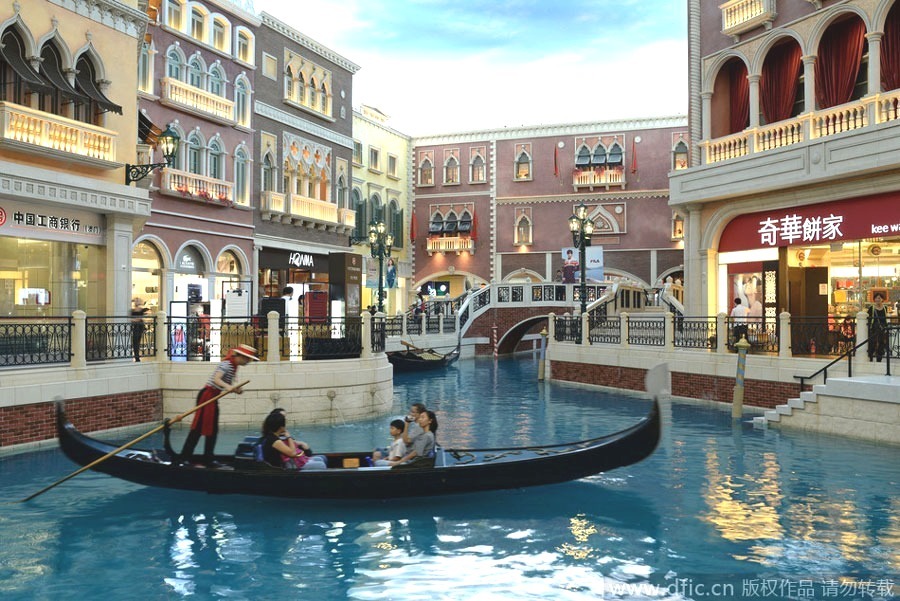 MACAO — The total spending of visitors (excluding gaming expenses) declined by 93.3 percent year-on-year to 1.01 billion patacas ($126.5 million) in the third quarter of 2020, the special administrative region"s statistics service said on Thursday.
Information from the Statistics and Census Service (DSEC) also indicated that the overnight visitors spending (726 million patacas) and same-day visitors spending (286 million patacas) tumbling by 94.0 percent and 90.5 percent year-on-year respectively in the third quarter.
Per-capita spending of visitors decreased by 12.0 percent year-on-year to 1,349 patacas in the third quarter. Overnight visitors spent an average of 2,858 patacas, up by 12.3 percent year-on-year. Meanwhile, per-capita spending of same-day visitors was 577 patacas, down by 1.8 percent year-on-year.
In terms of type of spending, visitors spent primarily on shopping, (66.9 percent of total), food and beverage (15.8 percent) and accommodation (13.9 percent).
Meanwhile, the proportions of visitors who complimented on environmental hygiene (94.3 percent), public facilities (91.8 percent), services of hotels (91.6 percent) and services of retail shops (90.8 percent) expanded by 7.9 percentage points, 8.7 percentage points, 3.5 percentage points and 5.6 percentage points respectively as compared to those of the first quarter.