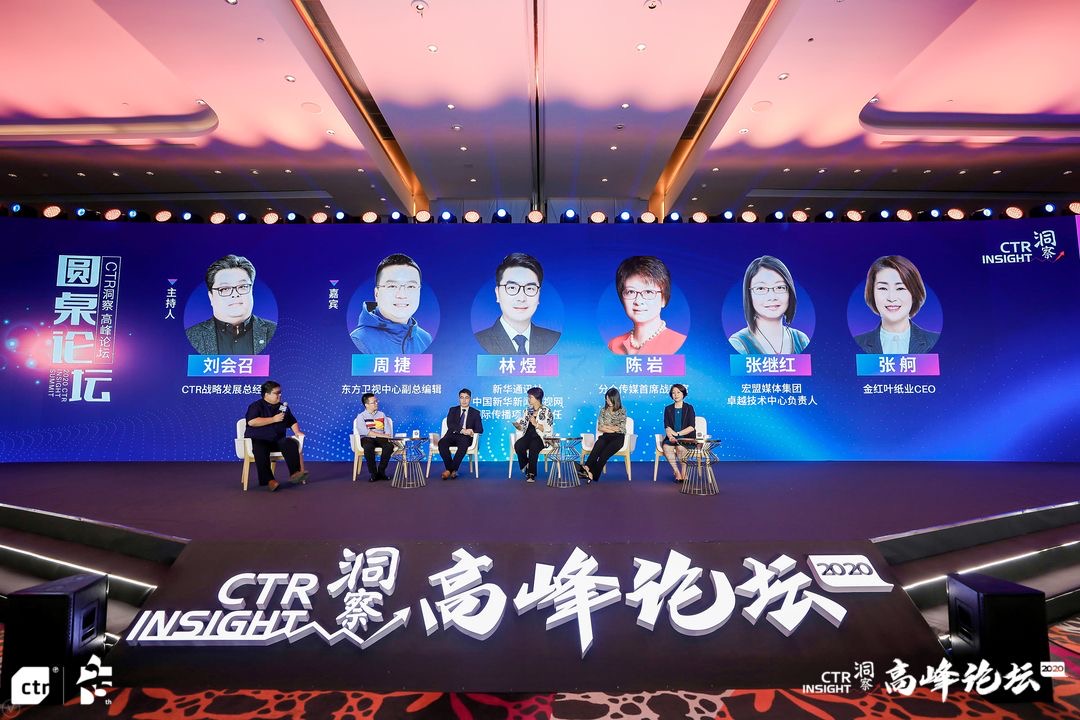 Livestreaming has played an important role in coping with the impact of the COVID-19 epidemic — as well as promoting sales for retail companies — as the fast-moving consumer goods market has shown a steady recovery in the second quarter despite advertising witnessing a decline in the first half of 2020, according to an industry survey.
According to a report on recent trends in China"s media, advertising and consumption markets released by CTR Market Research, a leading market research company, China's media is transferring to a diversified pattern characterized by stickiness, rigidity and resilience.
Media's integrated communication strategy is also becoming more account-based and KOL-based, according to the report, released at the 2020 CTR Insight Summit Forum on Friday in Shanghai.
"It reflects the marketing environment has been transferring from a promotion scenario to a demand scenario," the report said. "Companies should always keep in mind that brand value is of greatest significance when developing livestreaming e-commerce."
Advertisers have become more prudent in investing in marketing and promotion in response to the pandemic, as China's advertising market has witnessed a 19.7 percent year-on-year drop in the first half of 2020.
As China's fast-moving consumer goods market has shown steady recovery since the second quarter, categories related to health and safety, pleasure and home dining have grown significantly.
Focusing on health, sustainable development and rational consumption has gradually become Chinese consumers' new normal.
CTR launched three new products and services at the forum, including "CTR Digital Advertising Monitoring Platform", "Digital Accurate Delivery Solution" and "Global User Access Engine", with an eye to solving challenges in digital advertising evaluation, advertising placement optimization and digital research efficiency.
Xu Lijun, general manager of CTR, said all sectors are required to adapt to the new normal of the epidemic, and raise capacity for risk-proofing by continuously building their brands and enhancing digitalization.