Tonight, Radical 2020 Democrats will argue for government-run healthcare. They should look at their precious state of California to understand how bad of an idea this is! Expenses are set to rise due to a proposal that would extend coverage to illegal immigrants!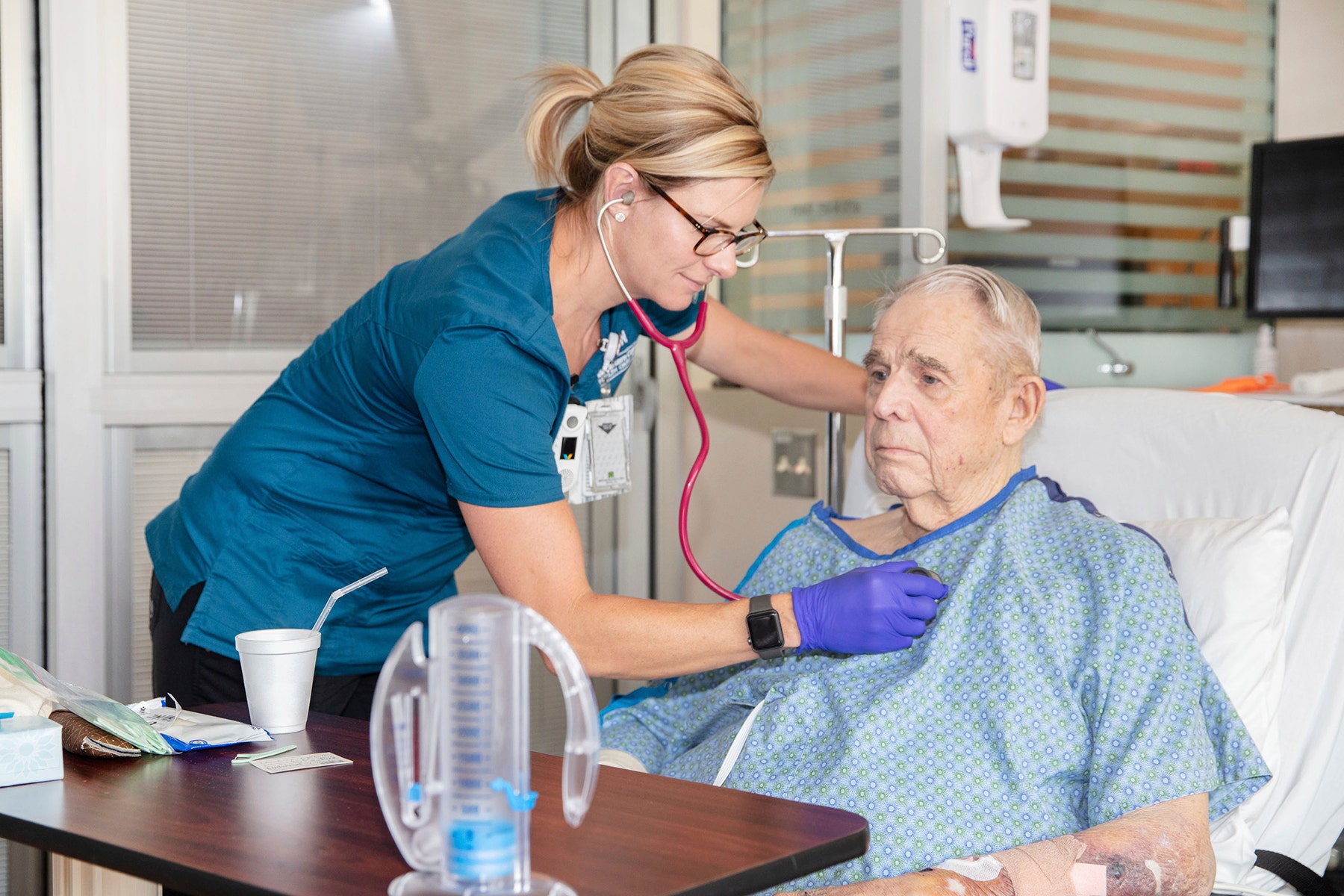 Jim Breslo: 2020 Dems want government-run health care – California is Exhibit A in how bad it could get
Expenses are mounting for California's "Medi-Cal" program.