iRobot (IRBT) has long been a dominant force in consumer robotics. The company's Roomba product is particularly well-known in the robotic vacuum cleaner space. Unsurprisingly, iRobot's success has attracted far more competition to the consumer robotics market. As a result, it has become increasingly hard for iRobot to maintain its hardware advantage.
Despite the influx of competition, iRobot has still managed to produce some of the highest quality products. iRobot is the leading player in consumer robotics with a revenue of ~$280 million in Q2. However, iRobot could see its hardware edge erode over time, especially as larger companies jump into the space. As such, iRobot's decision to focus more heavily on software is incredibly smart.
A Software Advantage
iRobot is starting to focus more heavily on the software aspect of its business. In fact, the company just recently launched its ambitious iRobot Genius Home Intelligence Platform, which is "a powerful new robot platform that unlocks an expansive range of digital features and experiences for the company's line of Wi-Fi connected products." This platform will essentially allow for customers to have greater degrees of personalization and control over their robots.
By investing more heavily into software, iRobot should be able to further differentiate itself from competitors. iRobot already has the advantage of having a large customer base, which will allow the company to collect more customer data to further improve upon its software. AI (artificial intelligence) essentially feeds on data, which means that iRobot's larger customer base is an invaluable asset in and of itself. More data means that iRobot's AI will be able to better handle corner cases and other complex problems.
By innovating heavily on the software front, iRobot is raising the barriers to entry for consumer robotics. It may no longer be enough to just build robots with superior hardware. Competitors will now have to have software of their own that could reasonably compete with iRobot's increasingly sophisticated software.
iRobot's Genius platform allows for greater flexibility and personalization.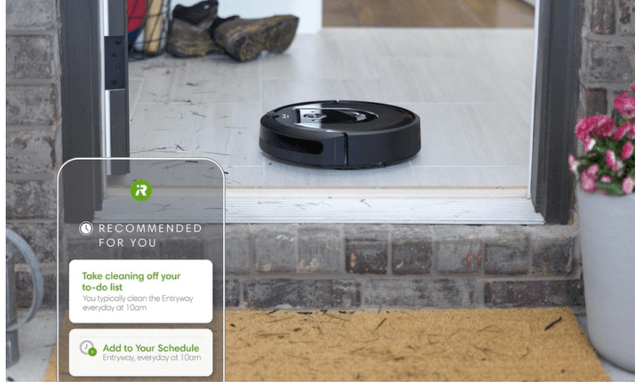 Source: iRobot
The Growing Importance of AI
AI is becoming an integral part of modern industry. For companies specifically involved in robotics and/or autonomous systems like iRobot, AI will become more important than ever moving forward. At this point, consumer robotics is essentially constrained by its software. The more sophisticated and complex the AI behind a robot is, the more that it will be able to do.
Back in 2016, iRobot's CEO stated that "the real challenge for robotics is not AI, it's about making robots to understand the environment." While this may have been true in years past, AI is rapidly advancing to the point where it will almost certainly play a larger role in iRobot's products moving forward.
AI will likely play an increasingly large role in consumer robotics moving forward.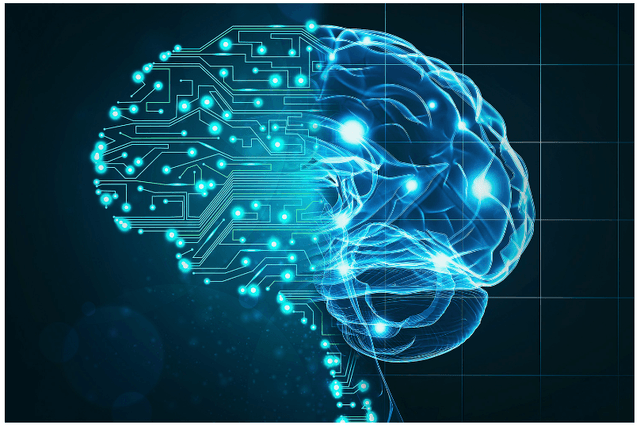 Source: isarq
Competition Is Heating Up
According to 360researchreports, "the global consumer robotics market is valued at 17,770 million US$ in 2020 is expected to reach 76,390 million US$ by the end of 2026." This would mean that the consumer robotics market would grow at ~23% from 2021 to 2026. As such, it is not surprising to see competition ramping up in consumer robotics.
In the robotic vacuum cleaner market, which is one of iRobot's more important markets, iRobot has been steadily losing market share to small and large players alike. Even companies like Samsung (OTC:SSNLF) and Panasonic (OTCPK:PCRFY) are jumping into consumer robotics. iRobot is now involved in a far more competitive landscape, which could be a reason why the company is looking to further differentiate through software.
The graph below shows that iRobot has been steadily losing market share over the past few years.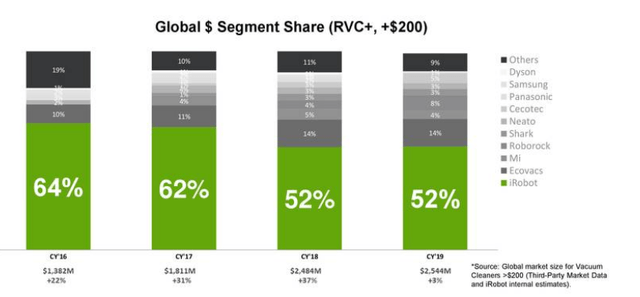 Source: iRobot
Conclusion
iRobot still has more upside at its current market capitalization of $2.2 billion and forward P/E ratio of 30. iRobot's growing focus on software should further differentiate it from competitors. Consumer robots are set to become far more versatile as AI and machine learning continue to advance. iRobot appears to be ahead of the curve when it comes to integrating increasingly sophisticated software.
Disclosure: I/we have no positions in any stocks mentioned, and no plans to initiate any positions within the next 72 hours. I wrote this article myself, and it expresses my own opinions. I am not receiving compensation for it (other than from Seeking Alpha). I have no business relationship with any company whose stock is mentioned in this article.