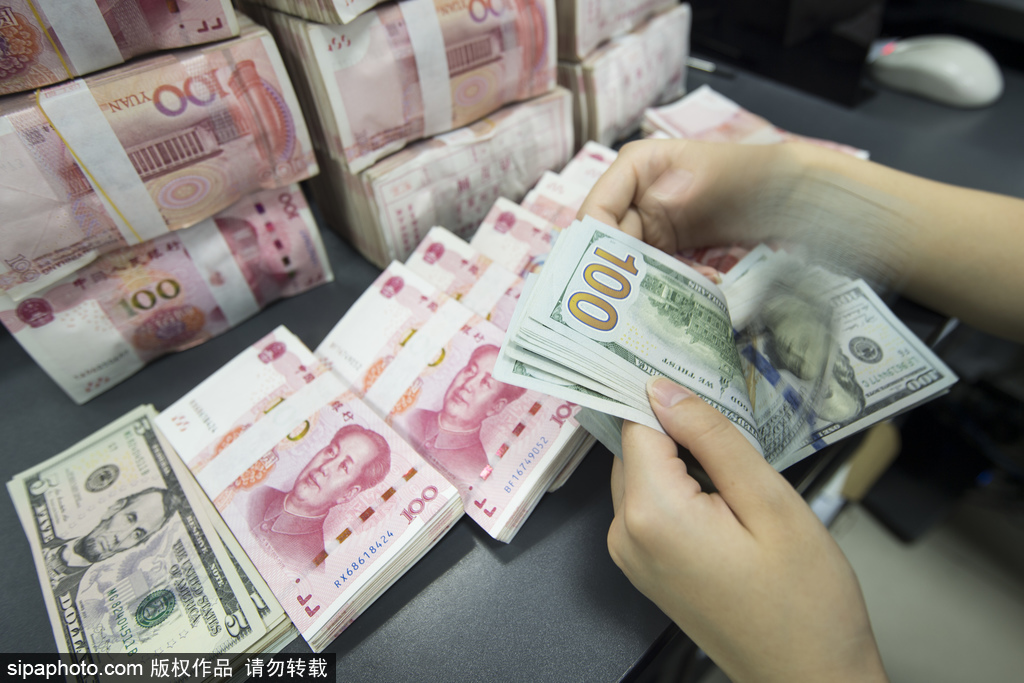 WASHINGTON — One of the key lessons from the Chinese experience so far is that it is important for macroeconomic policy to focus on mitigating the economic impact of the COVID-19 shock and supporting the recovery, said an International Monetary Fund (IMF) official.
"In China, we are seeing a strong fiscal effort focused on helping vulnerable households and small firms most affected by the outbreak while monetary policy remains very accommodative," Helge Berger, the IMF's China mission chief and assistant director in the Asia and Pacific Department, told Xinhua in a recent email interview.
Berger noted that the People's Bank of China has ensured ample liquidity in financial markets and for banks, lowered policy rates, and worked hard to channel credit to firms under pressure and to facilitate the production of medical supplies. "This is the right approach," he said.
In a blog he co-authored, Berger and two other IMF officials argued that China's experience so far has shown that the right policies make a difference in fighting the COVID-19 pandemic and mitigating its impact, though some of these policies come with difficult economic tradeoffs.
Berger told Xinhua that mitigating the impact of a severe shock like this requires providing support to the most affected — the vulnerable households and smaller firms.
"Here policymakers should continue to look for ways to reach them — for example, by waiving taxes, fees, or utility bills and channeling credit through fintech firms," he said.
Safeguarding financial stability in times like this requires assertive and well-communicated action, Berger said.
On the macroeconomic policy front, "the key remains to combine fiscal support with accommodative monetary policy to support the recovery," he said, adding that fiscal policy will be "particularly effective" if it combines a set of measures that is well-targeted to help those most affected.
Commenting on COVID-19's impact on the Chinese economy, the IMF's China mission chief said the immediate impact of the outbreak has been a sudden halt of economic activity in the first quarter, but "the good news" is that the Chinese economy is "on the way back to work."
"Together with the policy support that is being provided, the widespread re-opening of firms and the fact that employees are returning to work makes us hopeful that we will see a strong recovery starting in Q2," he said.
The IMF official urged policymakers to "keep an eye on it" and be ready to add to the macroeconomic support that is already planned. "If demand falls short, both fiscal and monetary policy have room to react and should make use of it," he said.
Citing earlier remarks from IMF Managing Director Kristalina Georgieva, Berger said many of the measures are more effective if coordinated internationally.
"Indeed, we are seeing international cooperation in many key areas, such as the provision of liquidity through swap lines, and fiscal policy is being rolled out in a growing number of countries," Berger said.
"The hope is that policymakers around the world will continue to work to contain the outbreak, blunt its impact, and make sure the recovery is getting on track — this is critical," he said.
He added that the IMF is ready to make its lending capacity available to all of its 189 members and demonstrate the value of international cooperation.