Politics
Hotel Site Accuses Booking, Expedia of Breaking EU Antitrust Law
By
|
Lars Seier Christensen via Facebook
Booking.com og Expedia.com har tilsammen en markedsværdi på næsten 100 mia dollars. Alligevel skaffer de ikke deres kunder de bedste hotelpriser og udøver unfair konkurrence over en mindre konkurrent som Nustay.
I mere end tusind dokumenterede tilfælde har de to hotelgiganter forsøgt at presse hoteller til at henvende sig til Nustay med henblik på at hæve deres priser ved at true med at straffe dem med dårligere ranking på deres egne portaler.
Det er naturligvis et helt uacceptabelt misbrug af en dominerende markedsposition og det er ret chokerende, at de bruger åbenlyst ulovlige metoder, blot fordi andre vælger at tjene mindre på at udbyde hotelværelser end dem selv.
Nustay har derfor taget det drastiske skridt at indklage de to koncerner til EUs konkurrencemyndigheder. Der må det nu vurderes om Expedias og Bookings handlinger er kriminelle.
Men om ikke andet viser sagen da, at når konkurrenterne er villige til at gå så langt, så er det værd at tjekke priserne på Nustay næste gang du booker et hotel. Vi er faktisk billigst i mange tilfælde.
https://www.bloomberg.com/…/hotel-site-accuses-booking-expe…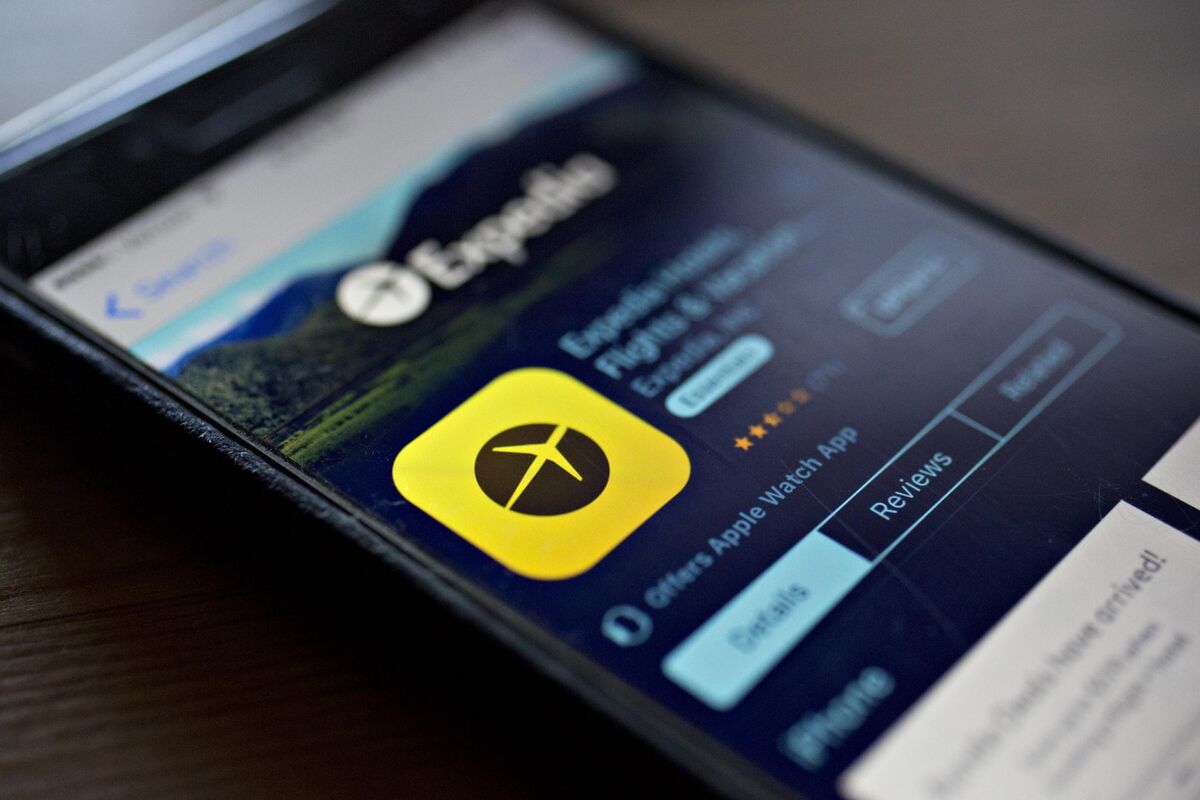 Hotel Site Accuses Booking, Expedia of Breaking EU Antitrust Law
Online travel booking site Nustay A/S has filed a complaint to the European Union's antitrust regulator, claiming Expedia Group Inc. and Booking Holdings Inc. are trying to "kill off" the startup for offering lower prices and punishing hotels that appear on its site.