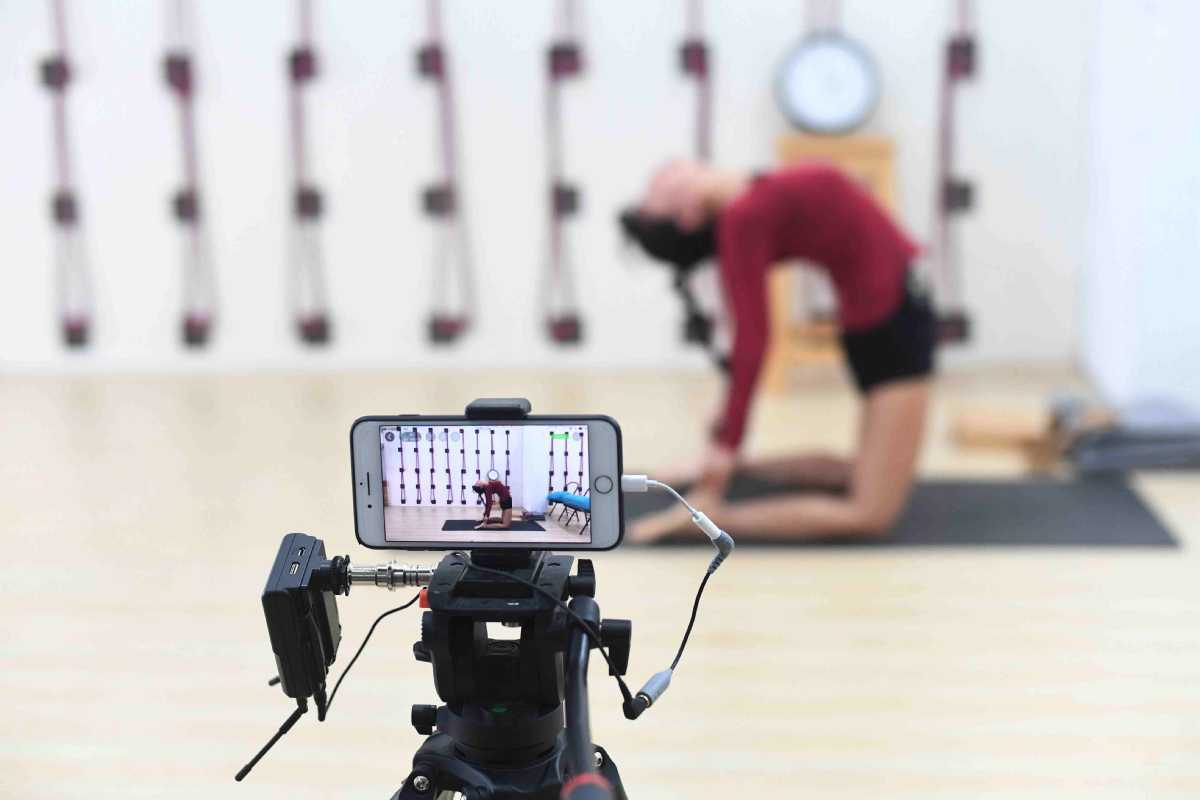 The "homebody economy" reached a wider population across the country, as a growing number of people shopped, studied, worked and amused themselves online at home during the novel coronavirus epidemic.
The global measurement and data analytics company Nielsen on Thursday released a study on the "homebody economy" amid the COVID-19 pandemic.
"The Chinese government rapidly responded to the epidemic by rolling out a series of comprehensive health and safety measures, effectively containing the virus. The moves have greatly strengthened the Chinese people's confidence in overcoming the crisis," said Justin Sargent, president of Nielsen China.
As the COVID-19 has been gradually contained, Chinese consumers' confidence in battling against the virus continues to improve.
According to Nielsen's survey, 92 percent of the surveyed consumers expressed confidence in China's victory over the outbreak. Their confidence in combating the virus mainly came from the Chinese government's appropriate preventive and control measures, as well as its timely and transparent disclosure of information. The results showed 82 percent of consumers approved of the way information was disclosed during the epidemic.
A stable and sufficient supply of safety materials is essential for fighting off the disease. In the meanwhile, the fact consumers are staying at home and enjoying life has further stabilized their confidence in controlling the contagion.
During the epidemic, efficient and fast online shopping has met daily consumption needs of residents. Diversified online entertainment and other applications continue to serve for leisure activity. In addition, spending more time with family members, friends and pets has also been positive for a large part of the population.
According to the Nielsen study, technologies such as the internet, big data and media convergence helped news and information flow quickly. Treatment and quarantine measures were continuously implemented, risks were monitored in real-time and other new technologies like drones and telemedicine assisted in virus control.
At the same time, although home quarantine has restricted people from outdoor activities, it can be seen contactless delivery services like O2O fresh food platforms helped guarantee normalcy. These contactless services and online shopping made life convenient for consumers while also contributing to the success of disease prevention.
Zheng Hao contributed to this story