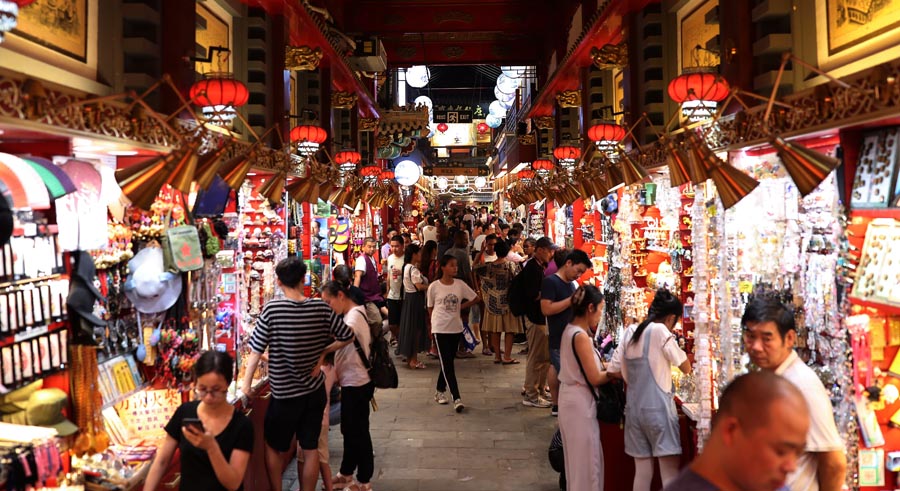 Beijing's commerce bureau released a night consumption guide for the capital recently, in order to promote the night economy in the winter.
Sun Yao, deputy head of the bureau, said at a forum that the city will continue to provide high-quality consumption choices for citizens.
The guide has sorted different types of locations and shopping malls which open at night.
According to the guide, many shopping malls have opened winter sports-related facilities to attract the public.
Meanwhile, many museums and other cultural facilities will stay open till midnight.