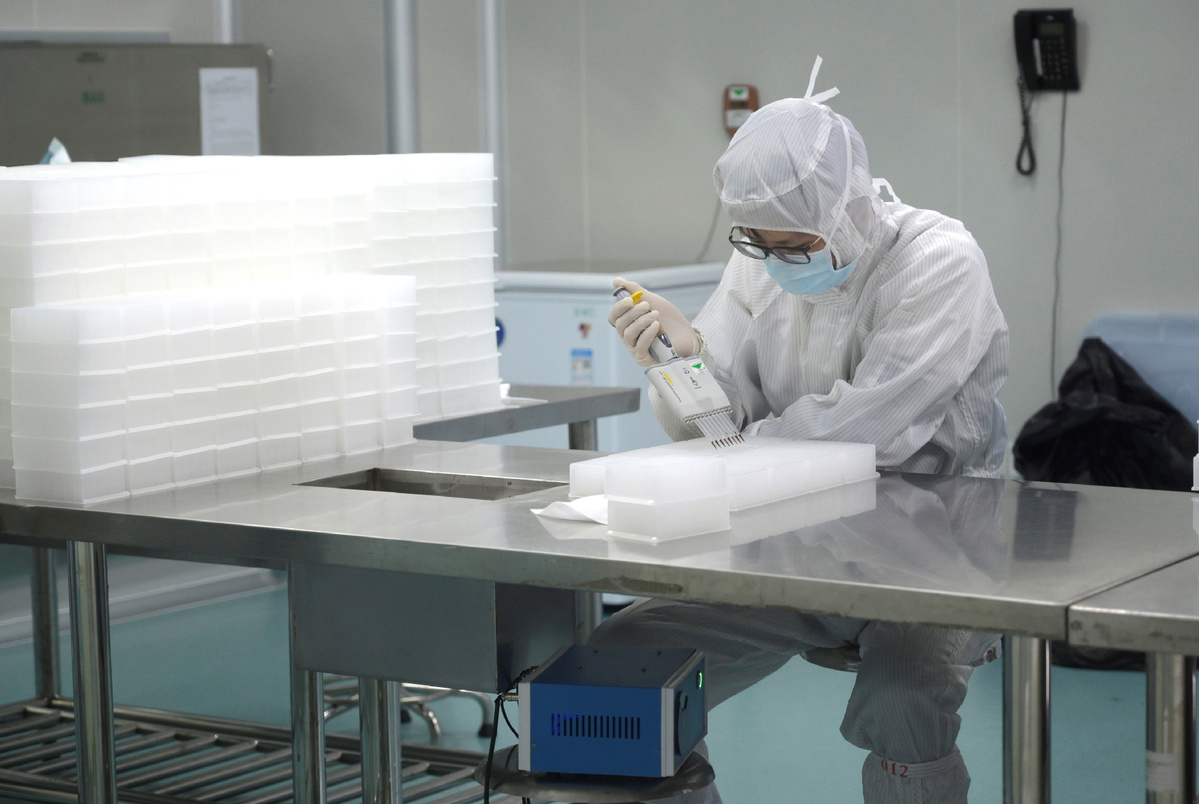 The government of Guangzhou, Guangdong province, issued on Thursday measures to support medium, small and micro enterprises and self-employed businesses amid the novel coronavirus epidemic, with estimated 7.2 billion yuan ($1.03 billion) cost on them to be shed directly.
The city's State-owned property owners will slash rentals by about 600 million yuan, said Zhang Hongwei, deputy director of city's bureau of industry and information technology, at a news conference on Friday.
The adjustment in the rate of unemployment insurance and continued floating rate of employment injury insurance are expected to save enterprises 4.412 billion yuan and 635 million yuan respectively this year.
The city's State-owned banks will cut their profits by 1.65 billion yuan in favor of enterprises, with the Bank of Guangzhou and Guangzhou Rural Commercial Bank to increase loans to SMEs by 57 billion yuan this year and to offer lending rates lower than 10 percent or more compared to the rates applied last year.
The city government will allocate 500 million yuan to guide banks, industrial parks, technological incubators, specialized markets and e-commerce operators in reducing fundraising costs, rental and operating costs.
The epidemic has cast a significant impact on investment, consumption and export, with the sectors of tourism, transport, entertainment, retail and catering especially hit hard, Zhang said.
The city is home to 1.27 million enterprises, most of which are SMEs, and 1.05 million self-employed businesses.