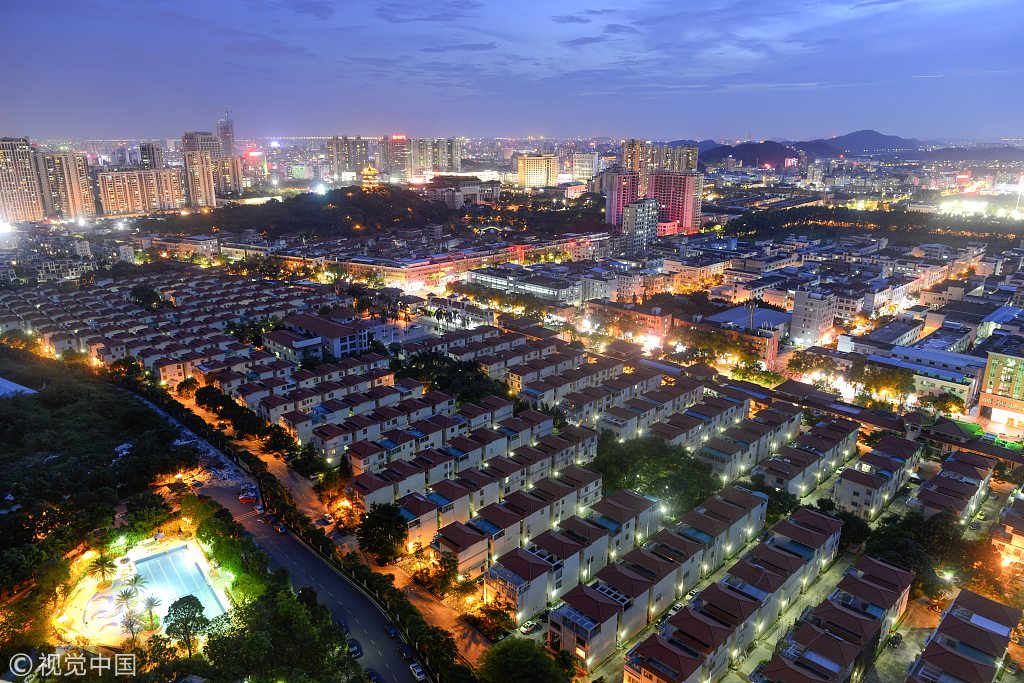 Guangdong's trade volume with Greece increased 35.6 percent year-on-year to 10.36 billion yuan ($1.48 billion) between January and October this year, data released by Guangdong Customs revealed on Thursday.
The province's trade volume with the European country in the first 10 months has surpassed the total amount recorded in the whole 2018, according to a statement from Guangdong Customs.
And Guangdong's trade growth rate with Greece was much higher than the average increase with the entire European nations this year, the statement said.
Guangdong, the country's biggest foreign trader, has achieved a booming trade with Greece in recent years.
And local trade experts said Guangdong's trade with Greece will witness even faster development in the coming months after Chinese President Xi Jinping paid a state visit to Greece this month.
"Xi's state visit has helped further advance the Sino-Greek relations and would boost the province's cooperation, exchanges and trade with the European country," experts said.
Guangdong, window of China's reform and opening up, recorded double-digit growth in trade volume with Greece in five years in a row since 2014. Guangdong's trade with Greece was 9.77 billion yuan last year, up 1.5 times compared with 3.96 billion yuan in 2014, said the statement.
Guangdong's exports to Greece were 9.8 billion yuan from January to October, up 33.8 percent year-on-year, while its imports grew 80.6 percent to 550 million yuan in the first 10 months.
Guangdong, a major production base in the world, mainly exported garment, electronic products, shoes and toys to Greece while it mainly purchased consumer goods and agricultural products from Greece.
And non-governmental companies have played bigger part in Guangdong's foreign trade with Greece. Private-run companies represented more than 70 percent of the province's total import and export volume with Greece, the statement added.