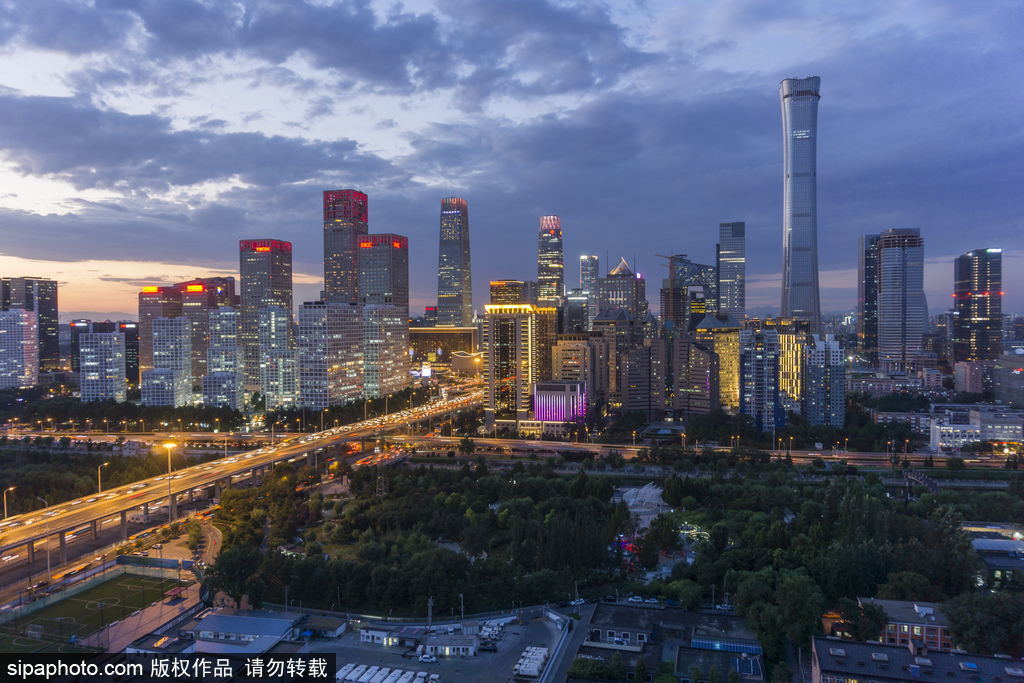 More efforts are needed to improve the effectiveness of supporting policies for enterprises, so as to strengthen their resilience for long-term sustainable growth, said a political adviser on Monday.
"Supporting policies for companies should not only focus on helping them to overcome the current difficulties, but also on boosting their resilience and innovative capabilities," said Jiang Ying, a member of the 13th National Committee of the Chinese People's Political Consultative Conference.
"With the government carrying out more effective communication, assessment and adjustment while making policies, companies are able to recover quickly and furthermore provide sustainable engine for the country's long-term economic prosperity," said Jiang, who is also vice-chair for China unit of London-headquartered Deloitte Touche Tohmatsu Ltd, a global auditing and consulting firm.
Jiang suggested that the government should set up a fund to offer direct support for micro-, small- and medium-sized enterprises with cash flow problems during the outbreak.
"Moreover, China should also speed up support for the digital transformation of micro, small and medium-sized enterprises. More incentive policies should be launched to encourage their innovation on digital technology," she said.