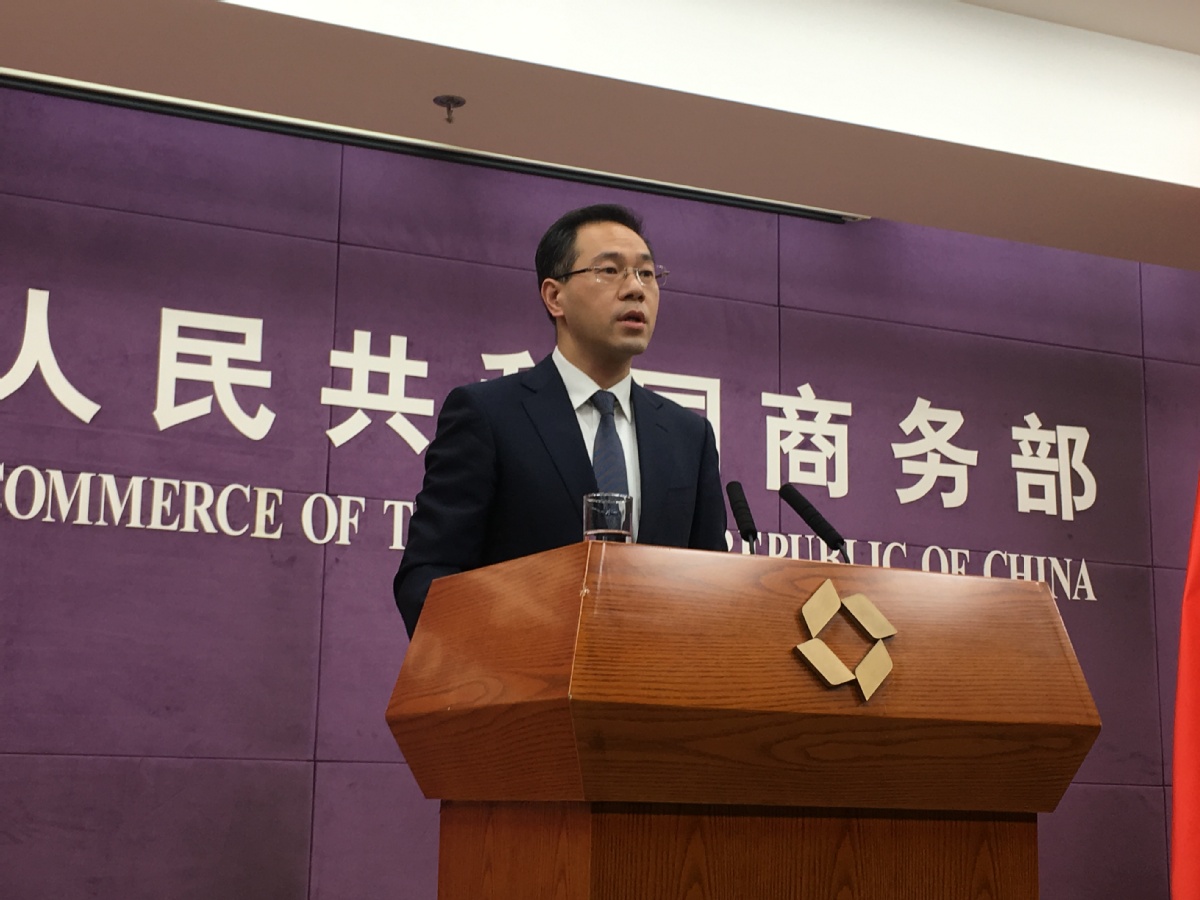 China will take multiple measures to stabilize pork supply, including expanding quality imports and releasing frozen pork reserves, the Ministry of Commerce said on Thursday.
Gao Feng, the ministry spokesman, said domestic pork price has fallen significantly recently.
In the next step, the ministry will work with relevant departments to actively take the measures to ease price fluctuations in the market and ensure relatively stable meat supply, Gao said at a weekly briefing.
This year meat imports are expected to exceed 6 million metric tons and pork and its by-products to surpass 3 million tons, he said.