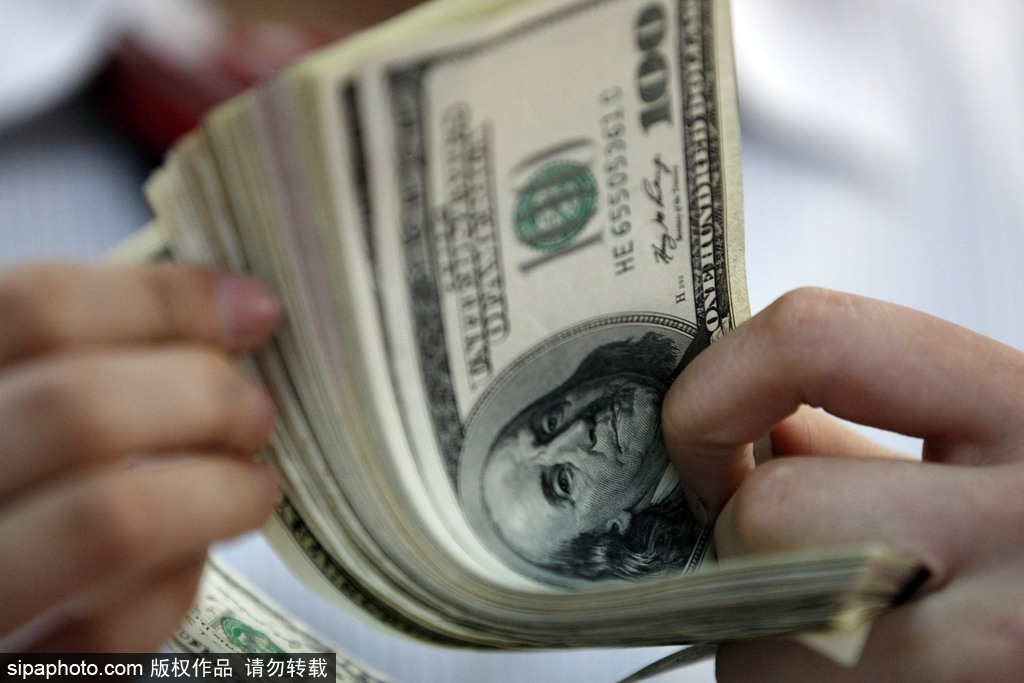 China is confident and determined to stabilize its ability on attracting foreign direct investment despite the temporary impact of the novel coronavirus epidemic, said the Ministry of Commerce.
Though the epidemic situation will continue to affect the operation of both foreign and domestic companies in February and March, or even the whole first quarter of this year, its impact on foreign investment will gradually ease once the virus is contained in the country, said Zong Changqing, director-general of the ministry's department of foreign investment administration.
The government will help foreign companies resolve issues such as organizing work resumption, logistics, gathering sufficient production material, and items for epidemic prevention and control to restore their earning strength.
"China's competitive advantage in attracting foreign investment has not changed," Zong said, adding most global companies' confidence and strategy in investing in China have not changed too.
The official said China will expand the market access for foreign investment, continue to reduce the articles on negative lists of national and pilot free trade zones, to further attract foreign investment
China remains capable of attracting global investment this year, as foreign direct investment from nonfinancial sectors into the Chinese mainland grew 4 percent year-on-year to 87.57 billion yuan ($12.68 billion) in January, data from the Ministry of Commerce showed.