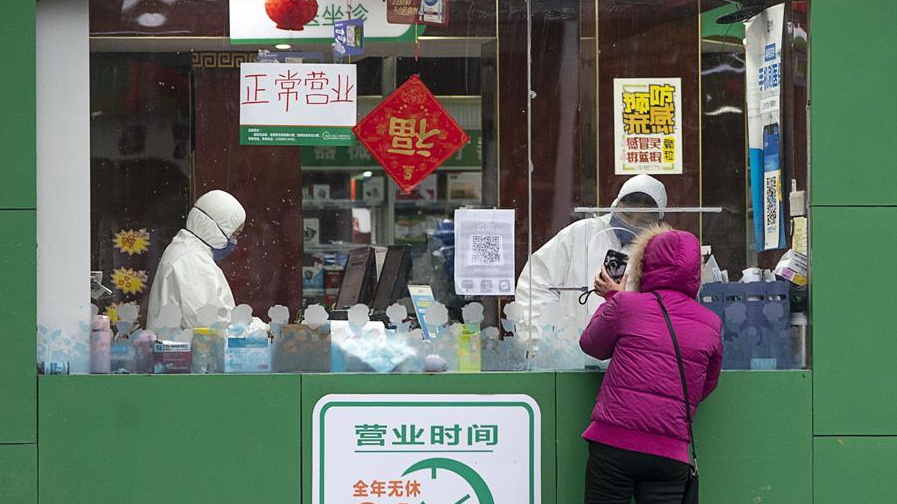 China's top market regulator is taking the highest standards and most stringent measures to fight price gouging on protective items and daily necessities amid the current coronavirus outbreak.
Gan Lin, vice-minister of the State Administration for Market Regulation, said local authorities have stepped up investigation and supervision efforts on sellers who jack up the prices of protective masks and daily necessities, such as rice, flour, oil and fruit.
The market watchdog has cracked down on price-gouging vendors. As of Saturday, it had investigated 1,413 cases, Gan said, adding two drugstores in Beijing and Tianjin were fined 3 million yuan ($428,000) each for inflating the price of masks.