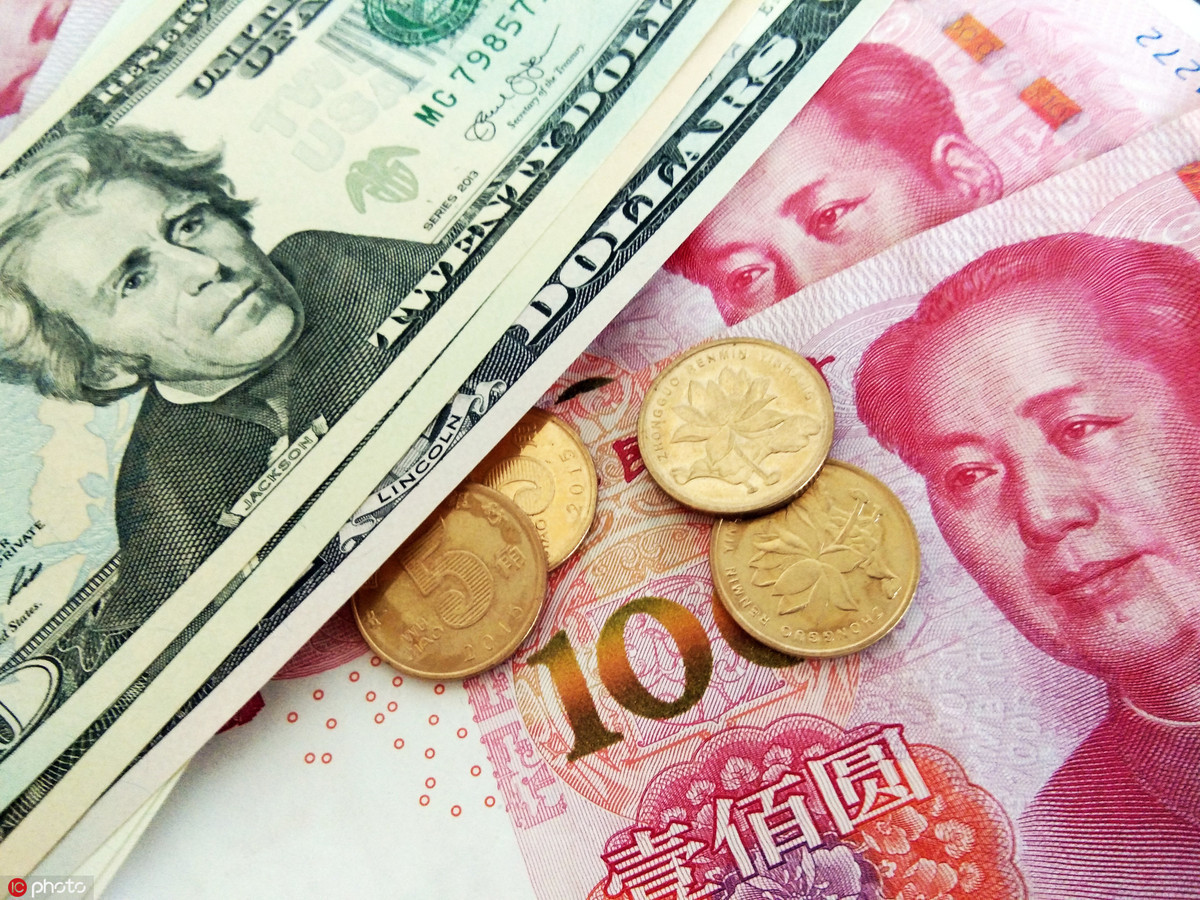 China remains capable of attracting global investment this year despite the temporary impact of the novel coronavirus epidemic, as it is largely a regional and short-term event, executives of global companies and experts said on Monday.
Their comments came after the Ministry of Commerce announced on Monday that foreign direct investment from nonfinancial sectors into the Chinese mainland grew 4 percent year-on-year to 87.57 billion yuan ($12.68 billion) in January.
The ministry said that China had continued to see steady FDI growth momentum since last year.
The epidemic is believed by some experts to have reached its peak last week after the number of new confirmed cases of the disease declined for 13 consecutive days on Sunday in areas outside Hubei province, the epicenter of the epidemic.
Once the virus is contained, its impact on the national economy will gradually ease and be offset by the expected quick rebounding of post-epidemic economic activities, said Zhang Yansheng, a senior researcher at the China Center for International Economic Exchanges.
A total of 3,485 new foreign-funded enterprises were established in China in January, while FDI from Singapore jumped by 40.6 percent, South Korea by 157.1 percent and Japan by 50.2 percent, according to the Ministry of Commerce.
Because a large number of multinationals' investment strategies have already shifted from a cost-driven to a market-driven model, especially in the services sector, foreign investment in China will continue to grow once the epidemic is fully contained, said Ma Yu, a researcher at the Chinese Academy of International Trade and Economic Cooperation in Beijing.
Foreign firms including Tesla Inc, Sony Corp, Samsung Electronics Co and BMW resumed production across China last week, the China Chamber of International Commerce said.
Global capital flows into high-tech industries on the Chinese mainland jumped 27.9 percent year-on-year to 31.35 billion yuan in January, accounting for 35.8 percent of the nation's total FDI for the month, according to the ministry.
"China's economy has shown strong resilience for decades. This gives us full confidence that the impact of the epidemic on the economy is temporary and will not change the fundamentals of the nation's long-term economic growth," said Leon Wang, executive vice-president and international and China president of AstraZeneca.
Wang said that the British-Swedish pharmaceutical multinational will continue to invest in China by upgrading its Shanghai research and development operation to a global center this year. In addition to its headquarters in Shanghai, the firm will also establish regional head offices in Beijing, Guangzhou, Wuxi, Hangzhou and Chengdu.
To minimize the impact caused by the epidemic, the Ministry of Commerce has already worked with other government branches to offer services to foreign-funded enterprises and help them better respond to the current situation.
The coronavirus outbreak won't have a major impact on long-term investment decisions of foreign companies, although it is set to disrupt short-term business activities, analysts said.