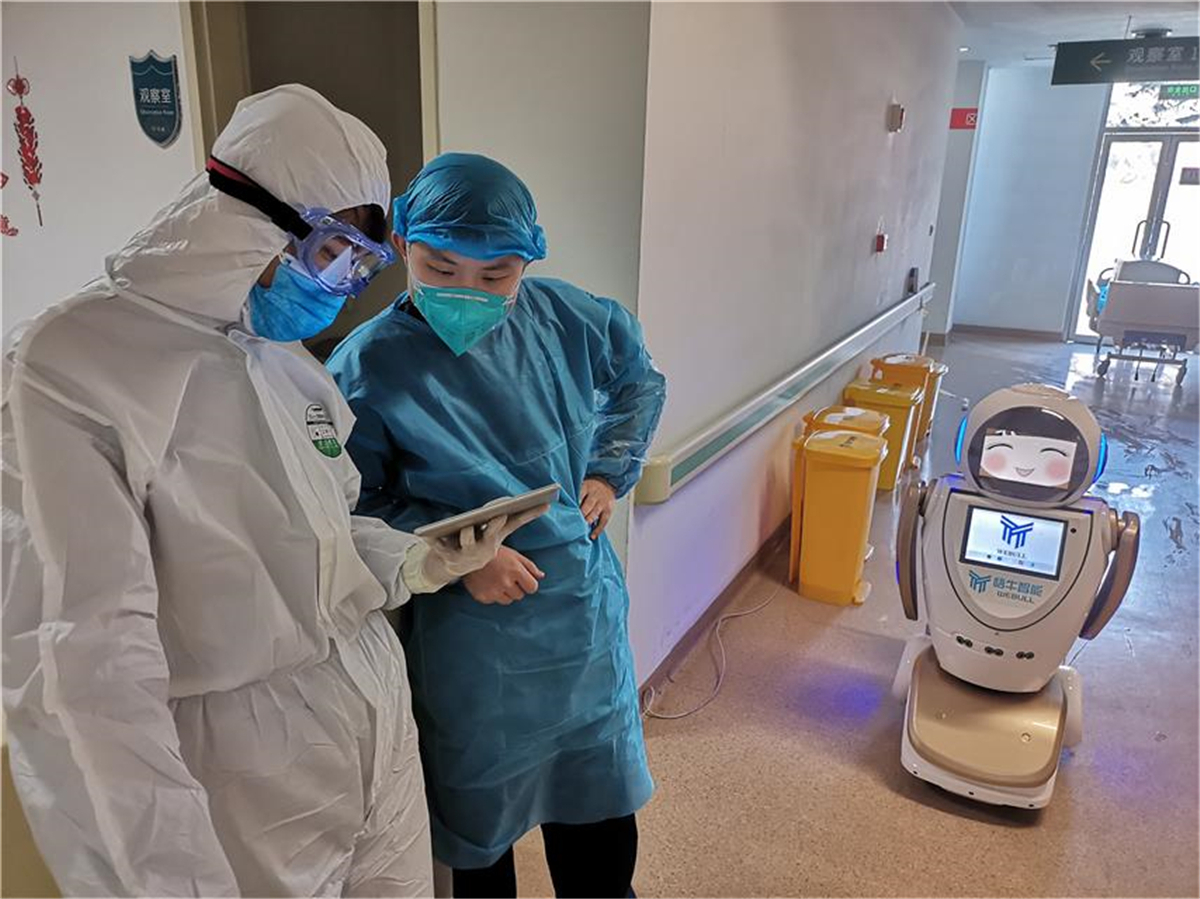 The second Global Health Forum of the Boao Forum for Asia is set to be held in Qingdao, Shandong province, in mid-June.
It will be the first comprehensive international conference pertaining to health issues after the novel coronavirus outbreak, "which has brought unprecedented attention to health issues worldwide and further highlights the role of the Global Health Forum", said Li Baodong, secretary-general of the Boao Forum for Asia.
Li said the forum is expected to focus on major public health events. Participants will discuss the most concerning and urgent issues in China and the international community, contributing to the global fight against the epidemic and the development of health systems.
Wang Qingxian, Party chief of Qingdao, said the forum's preparatory work is underway, and emergency plans have been made in light of the epidemic.
The city has established seven groups to carry out various tasks, such as guest invitations, publicity and meeting room reservations.
The forum will include a parallel exhibition to display healthcare products and technologies and promote investment in the health sector.
The first Global Health Forum of the Boao Forum for Asia was held in June and attracted more than 2,600 participants from more than 50 countries and regions.