Politics
'Free College' a Tough Sell Even in State With Highest Student Debt
By
|
In New Hampshire, 61% of voters oppose free public education. The Democrat's 'Free College' mess is a tough sell – even in a state with the highest student debt!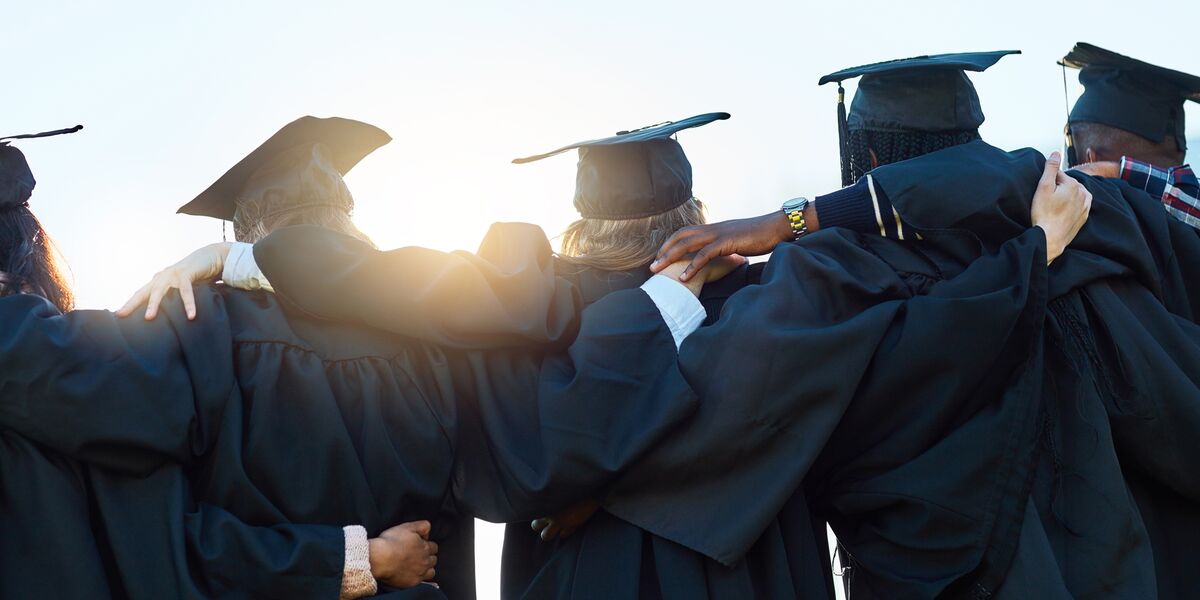 'Free College' a Tough Sell Even in State With Highest Student Debt
Even in New Hampshire, where the nation's highest percentage of young people graduate from college owing money, Elizabeth Warren and Bernie Sanders might have a hard time persuading voters of their plan to cancel all such debts and make public university free.