Politik
Frederiksen laver nye regler: Sikrer rekordløn til omstridt rådgiver
By
|
Det blev ikke Arnes tur, men derimod spindoktorens tur!
Mette Frederiksens spindoktor Martin Rossen er helt uhørt undtaget det lønloft, der ellers er en del af reglerne. Det betyder, at Mette Frederiksen har valgt at give stabschefen en årsløn på hele 1,44 millioner kroner inkl. pension. Det er en del mere end Arne, selv hvis det en dag skulle blive hans tur!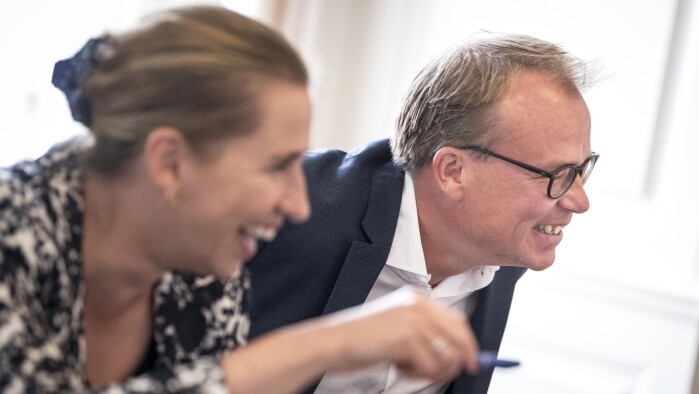 Frederiksen laver nye regler: Sikrer rekordløn til omstridt rådgiver
De Radikale er forarget over, at statsministerens højre hånd er undtaget lønloft i nye regler.




Please Donate To Bitcoin Address: [[address]]
Donation of [[value]] BTC Received. Thank You.