My administration's approach to North Korea has SIGNIFICANTLY eased tension on the Korean Peninsula and eased the chance of war! Progress is being made!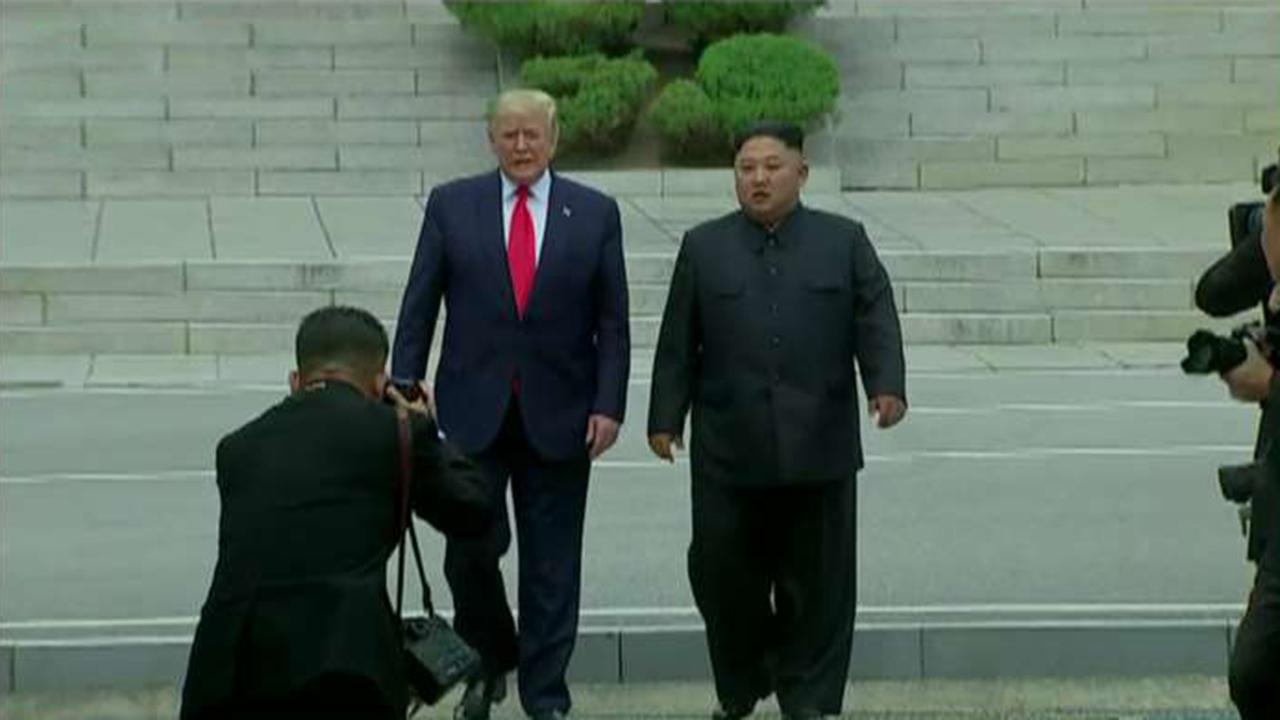 Fred Fleitz: Trump proves critics wrong as he advances his North Korea policy with Kim meeting
The failed summit in Vietnam last February between President Trump and North Korean leader Kim Jong Un led some Trump opponents to criticize his North Korea policy. They were too quick to reach judgment.