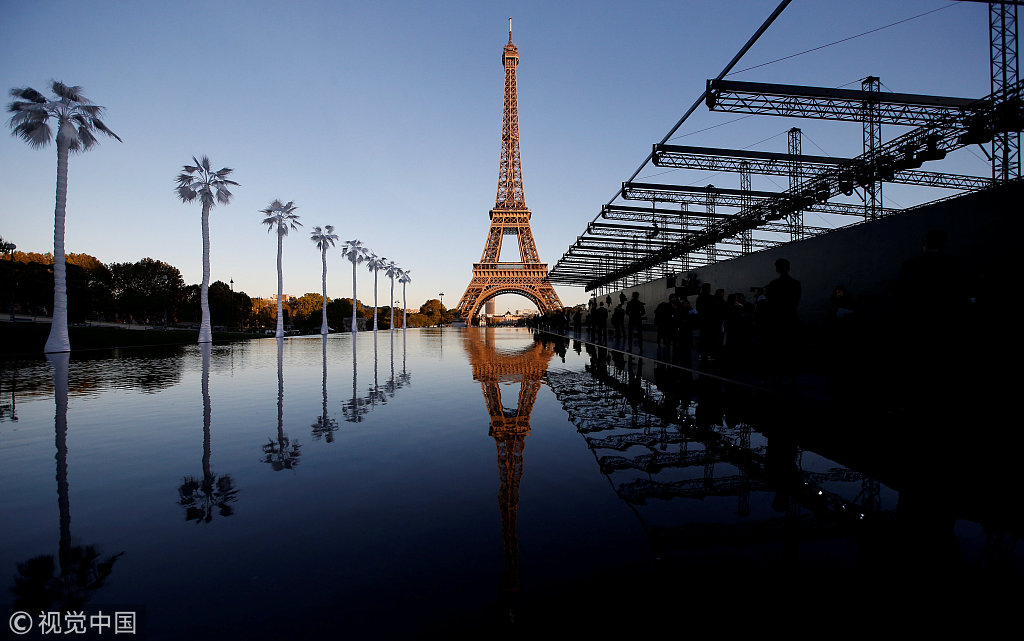 The French central bank, Banque de France (BdF), on Monday announced a 0.2-percent quarter-on-quarter GDP growth forecast in the final quarter of 2019, confirming a previous estimation on expected momentum in services businesses.
In November, industrial production stabilized as a decrease in automobile sector had offset a robust growth in agri-food and aeronautical activities, the bank noted.
Based on monthly surveys of entrepreneurs' opinion, the BdF projected weak industrial production in December.