update: Local media has reported that former Peruvian President Alan García has died after undergoing emergency surgery at a hospital in Lima, following a self-inflicted gunshot wound to the head. 
He shot himself just as police raided his Lima home amid corruption allegations in Latin America's largest graft probe.
According to the AP: 
Health Minister Zulema Tomás said doctors provided cardiac resuscitation three times and were proceeding to operate on the 69-year-old former head of state at the José Casimiro Ulloa Hospital in Peru's capital city of Lima.
The former president was among 230 people across Latin America facing investigation and prison time related to a mass kickback for construction contracts scheme centered on Brazilian conglomerate Odebrecht.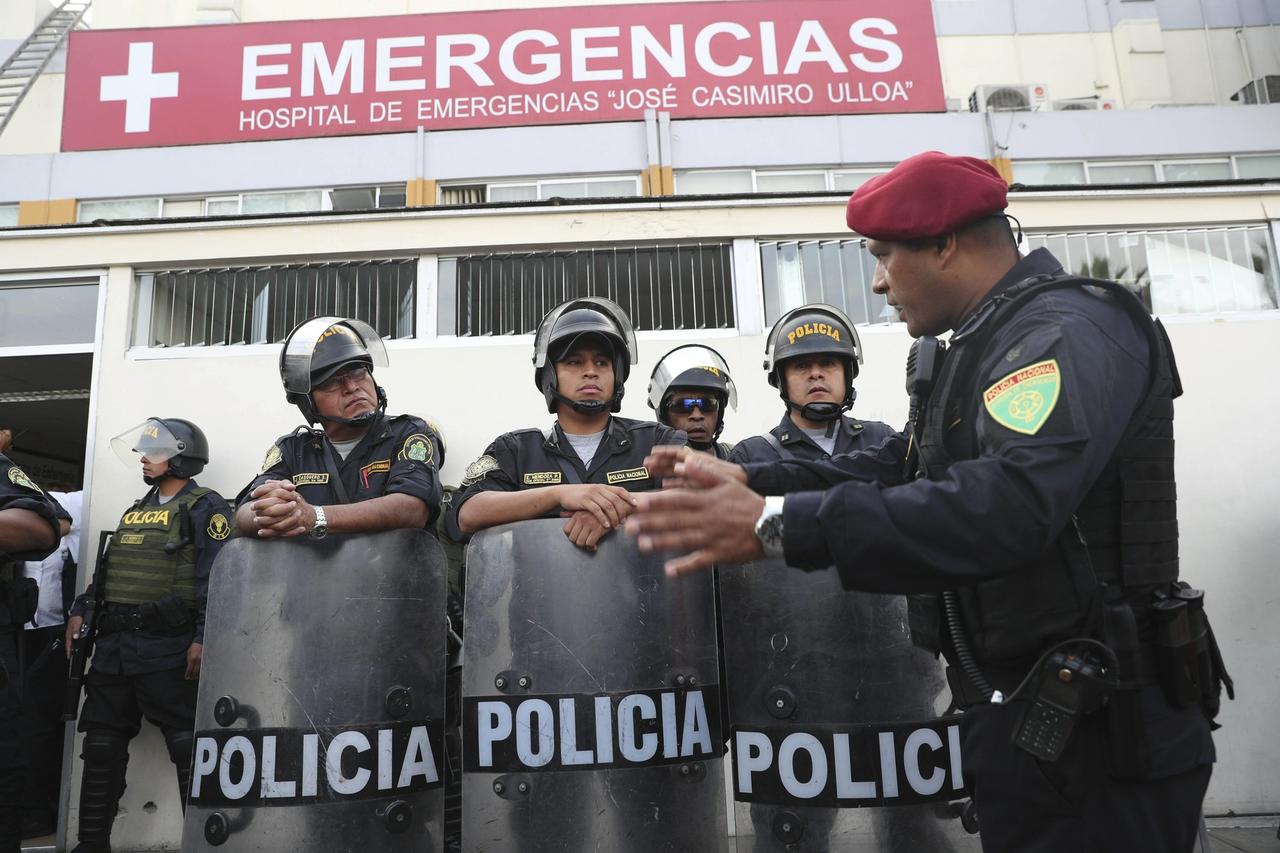 * * * 
High level mass corruption scandals continue to plague Latin America politics, as on Wednesday Peru's former President Alan García shot himself in the head just as police raided his home seeking an arrest. 
Local media reports say he has survived the wound, and is undergoing surgery for "a bullet wound to his head" in Lima while in a coma. The 69-year old García served as president from 1985 to 1990 and again from 2006 to 2011, but was recently caught up in the massive bribery scandal involving Brazilian construction company Odebrecht — a conglomerate most recently known for constructing venues for the 2016 Olympics and 2014 World Cup in its home country.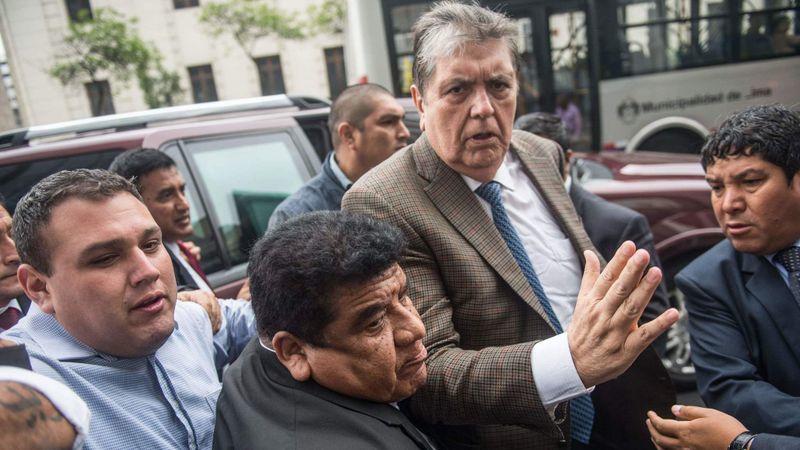 The former president has long denied the allegations, which involved accepting kickbacks from Odebrecht during his second term in office related to contracts for a metro line building project in the capital. Odebrecht, for its part, has admitted paying out almost $30m in bribes since 2004 to Peruvian officials. García has claimed the charges against him are motivated by political persecution. 
Another corrupt ex Latin American president propped up by Washington as leader of 'regional democracy', shoots himself in the neck while being detained on corruption charges. I present, Alan Garcia of Peru: https://t.co/5Mlk2APstN

— Eva Golinger (@evagolinger) April 17, 2019
The Odebrecht scandal has resulted in the downfall of multiple politicians, but it didn't appear García was ready to go to prison quietly. As police entered his Lima home early on Wednesday he reportedly hid in his bedroom, after which he shot himself in the head, and is reported in "very critical" condition, according to Reuters.
Police in riot gear have reportedly surrounded the Casimiro Ulloa hospital where the former president is in a coma. 
Amazingly Peru's last five ex-presidents, in parallel to Brazil's far-reaching so-called "Car Wash" scandal, have either all served jail time or are currently under investigation for corruption. 
* * *
Per the BBC, a list of recent corruption-plagued Peruvian presidents: