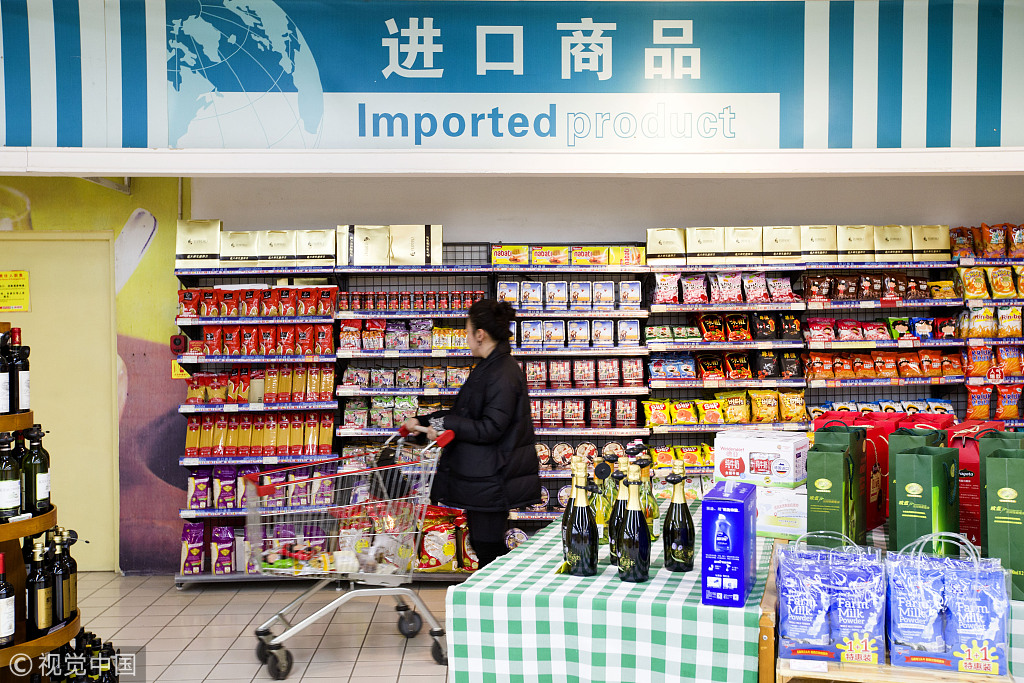 TAIYUAN – The foreign trade of Northern China's Shanxi province fell slightly by 0.2 percent to 26.45 billion yuan ($3.74 billion) in the first quarter (Q1) this year, local authorities said.
Shanxi's exports in Q1 reached 15.11 billion yuan, down 1.7 percent year-on-year, while the imports totaled 11.34 billion yuan, up 1.8 percent, according to the Customs of Taiyuan, capital of Shanxi.
The coal-rich province saw the export of fermented biscuits, dairy products, fruit pollen and peony seed oil to the Netherlands, the United States, Singapore and the Republic of Korea for the first time during the past three months.
Among the exported products, Shanxi exported 3.43 million mobile phones with a total value of 8.04 billion yuan and 232,000 tonnes of steel worth 2.17 billion yuan.
The imports and exports of private enterprises in the province reached 5.55 billion yuan, up 8.5 percent year-on-year. Foreign-invested enterprises' imports and exports increased to 13.55 billion yuan, up 1.8 percent, from January to March.