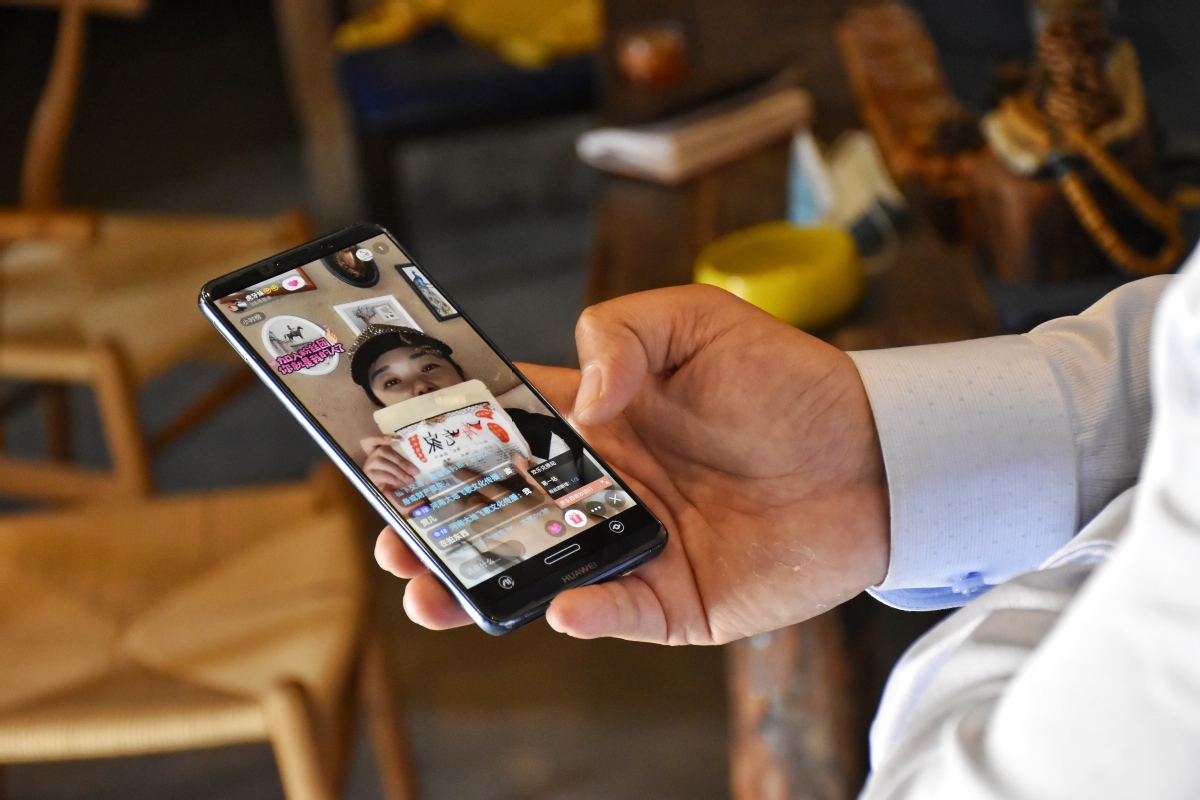 ZHENGZHOU – The foreign trade of Central China's Henan province rose 4.6 percent to 107.29 billion yuan ($15.2 billion) in the first quarter this year, local authorities said.
In the first three months, the province's exports reached 64.52 billion yuan, down 9.5 percent year-on-year, and its imports totaled 42.77 billion yuan, up 36.9 percent, according to Zhengzhou customs.
The province's foreign trade with countries along the Belt and Road rose 38.9 percent to 30.67 billion yuan in the first quarter.
China has rolled out a string of policies to help foreign trade firms resume operation amid further containment of COVID-19 at home.
Those firms have been advancing work and production resumption in an orderly manner, with more than 76 percent of key firms having recovered over 70 percent of their production capacity as of April 9, according to the Ministry of Commerce.