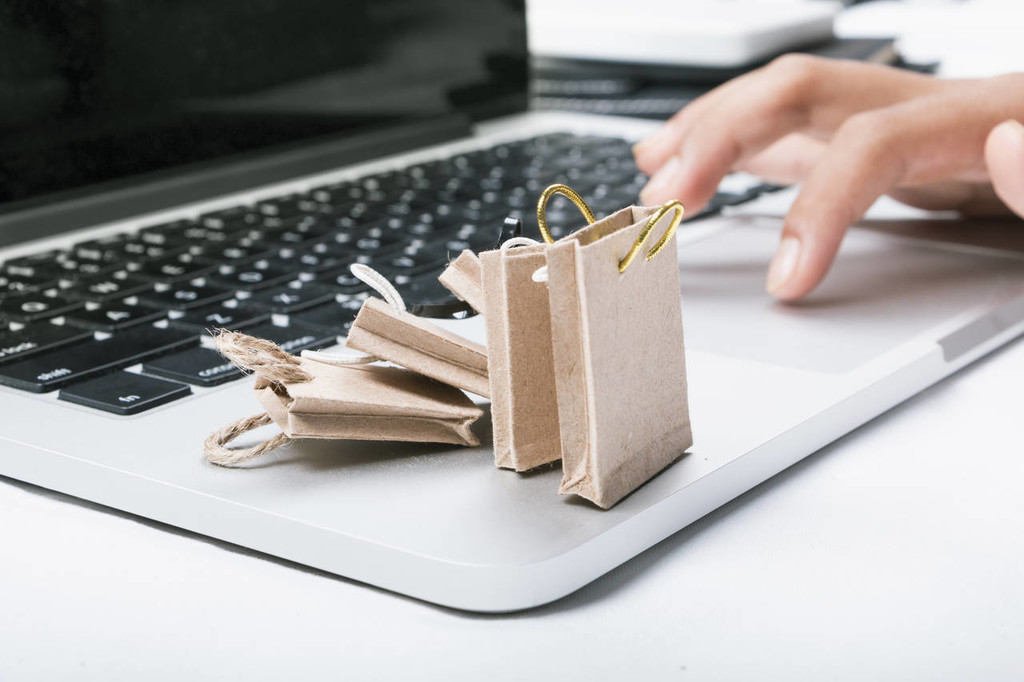 The fifth China Global Cross-boarder E-commerce Conference will be held Dec 4-5 in Jinhua city, Zhejiang province, said event organizers at a press meeting in Beijing on Thursday.
Yao Guanghai, director of the China International Electronic Commerce Center, the event's primary organizer, said cross-border e-commerce has made buying globally a reality.
"As consumers require higher quality products during their online shopping, the overseas market and cross-border e-commerce both have huge potential," he said.
According to Yao, the conference will focus on the macro economy, industrial opinions, plant building and supervision units, with attendees from government, institutions and companies.
Jinhua is one of the major cross-border e-commerce cities in Zhejiang.
According to Jinhua city government, it has achieved a total sales volume of 21.71 billion yuan ($3.08 billion) for cross-border online exports during the first seven months this year, up 35 percent year-on-year.