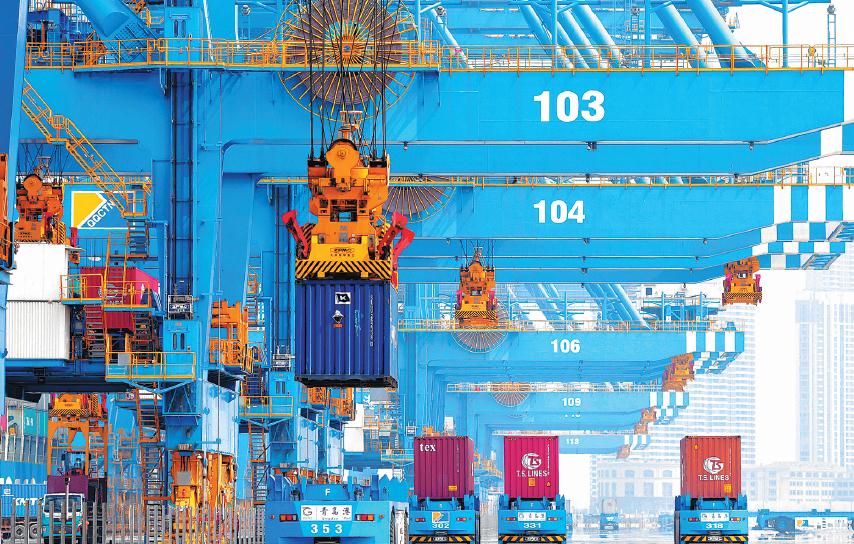 China reiterated on Thursday that foreign companies have nothing to worry about regarding the country"s Export Control Law, the Ministry of Commerce said.
The legislative work of supporting regulations related to the law is being actively promoted and the control list will be further improved. The list will be released in due course, said Gao Feng, the ministry's spokesman.
The official said the control list attached to the previous relevant regulations concerning export control is still in effect.
The law, which took effect on Tuesday, stated that if any country or region abuses export control measures to endanger China's national security and interests, the country can take reciprocal measures based on actual conditions.
China will carry out export control work in accordance with internationally accepted practices, and effectively protect all legal rights and interests of exporters, including intellectual property rights of various products, he said.
"Foreign-funded companies should not worry at all," he added.