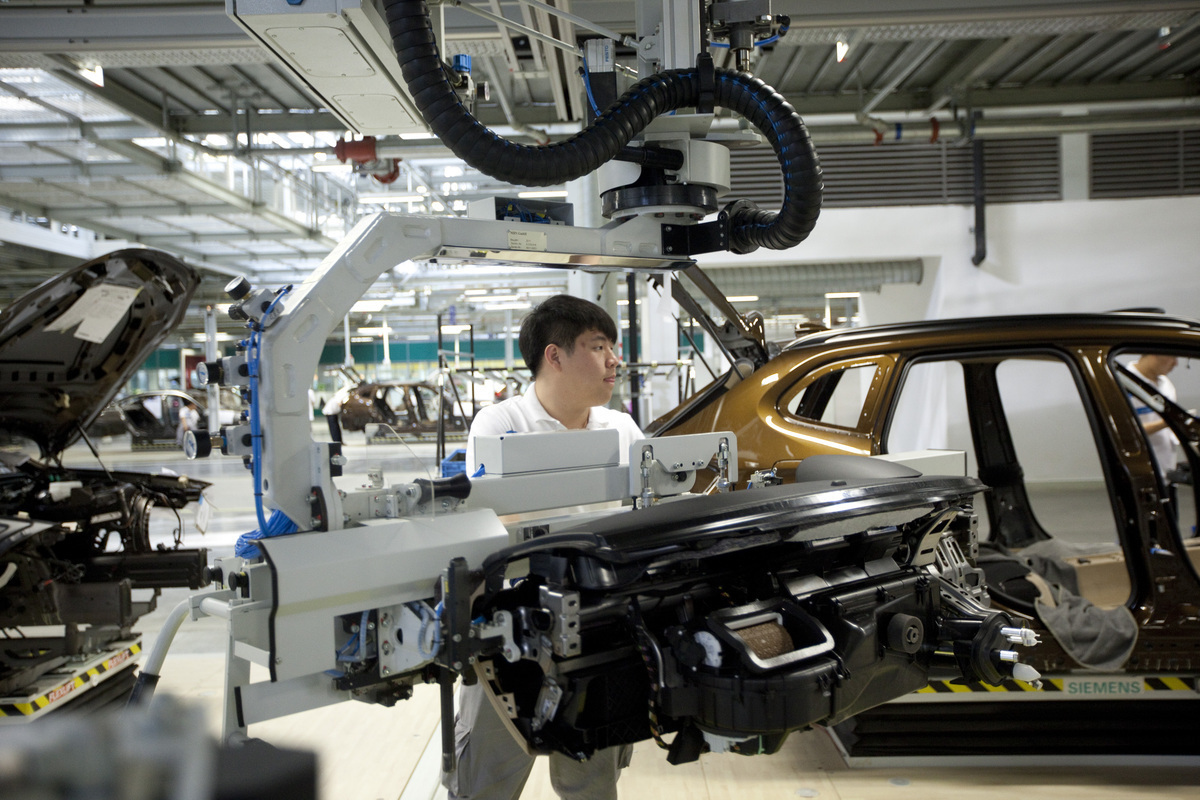 The novel coronavirus epidemic has cost the Chinese economy about 3.5 trillion yuan ($505.07 billion) since the outbreak began, according to a recent research report by the Harbin Institute of Technology.
Among the four first-tier cities in China — Beijing, Shanghai, Guangzhou and Shenzhen — the outbreak had a minimum impact on the gross domestic product of Shenzhen.
As for the special epidemic situation in China, researchers discovered that the higher a city's population mobility, the higher its per capita gross domestic product.
And population mobility in South China is markedly stronger than that in the rest of the country.
Through analysis of infection data and residents' intra-city trips in 200 cities, the researchers reckoned that the infected number of people had a positive correlation with the per capita GDP in a city.
Which means a city with higher average GDP per capita last year usually got more infected cases of the virus.
The report also suggests that developed cities should take strict measures to contain the epidemic's spread.