Rigtig godt med forsigtig genåbning. Men vi maner til besindighed, for vi har simpelthen først og fremmest brug for at få mere overblik over situationen:
"Vi skal have styr på testningen. Testkapaciteten er stadig ikke der, hvor den burde være. Vi har en nedskrevet teststrategi, men der bliver testet for lidt, og vi har fortsat ikke fået et repræsentativt udsnit af befolkningen testet. Det betyder, at vi faktisk ikke ved, hvor voldsomt det står til med smitteudviklingen i vores samfund," siger Pernille Skipper.
Enhedslisten vil nu presse på for en teststrategi, der giver os et bedre billede af, hvor vi står.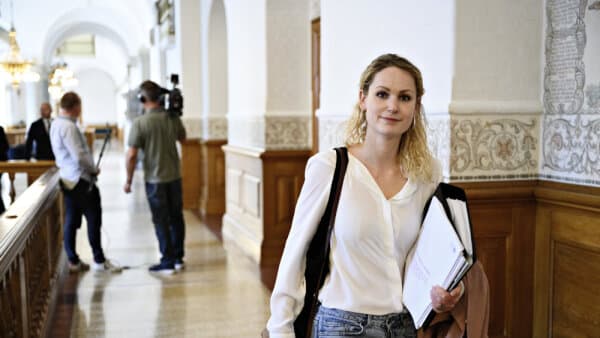 Enhedslisten vil have styr på teststrategien
Torsdag formiddag fortsætter forhandlingerne om den videre genåbning af Danmark i coronakrisen.