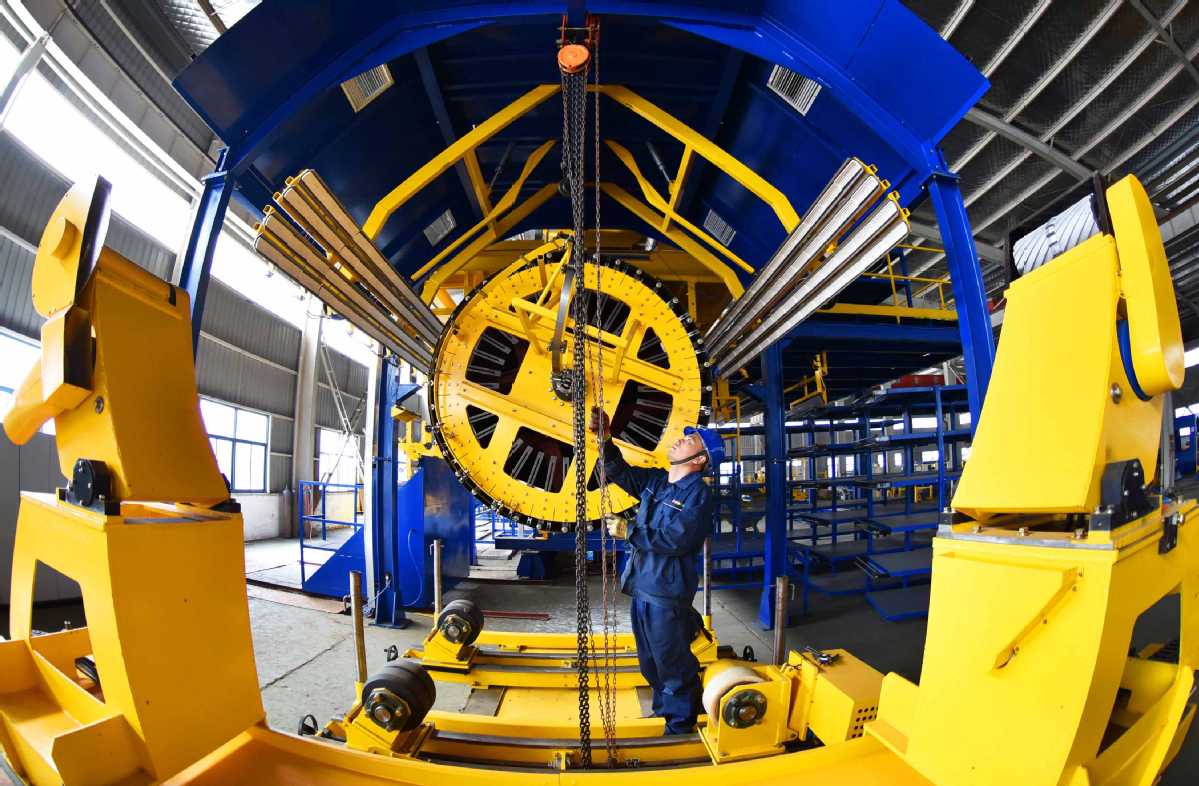 NANJING – East China's Jiangsu province saw rising research and development investment last year.
The total R&D investment exceeded 270 billion yuan ($39 billion) in 2019, accounting for 2.72 percent of the province's GDP. More than 80 percent of the total was made by enterprises.
The figures were released in the government work report delivered Wednesday at the annual session of the provincial people's congress.
According to the report, the number of high-tech enterprises in Jiangsu reached 24,000 last year, and the number of invention patents per 10,000 people reached 30.2, up by 3.7 from 2018.
Jiangsu's GDP is estimated to have grown by about 6.4 percent year-on-year to reach 10 trillion yuan in 2019.