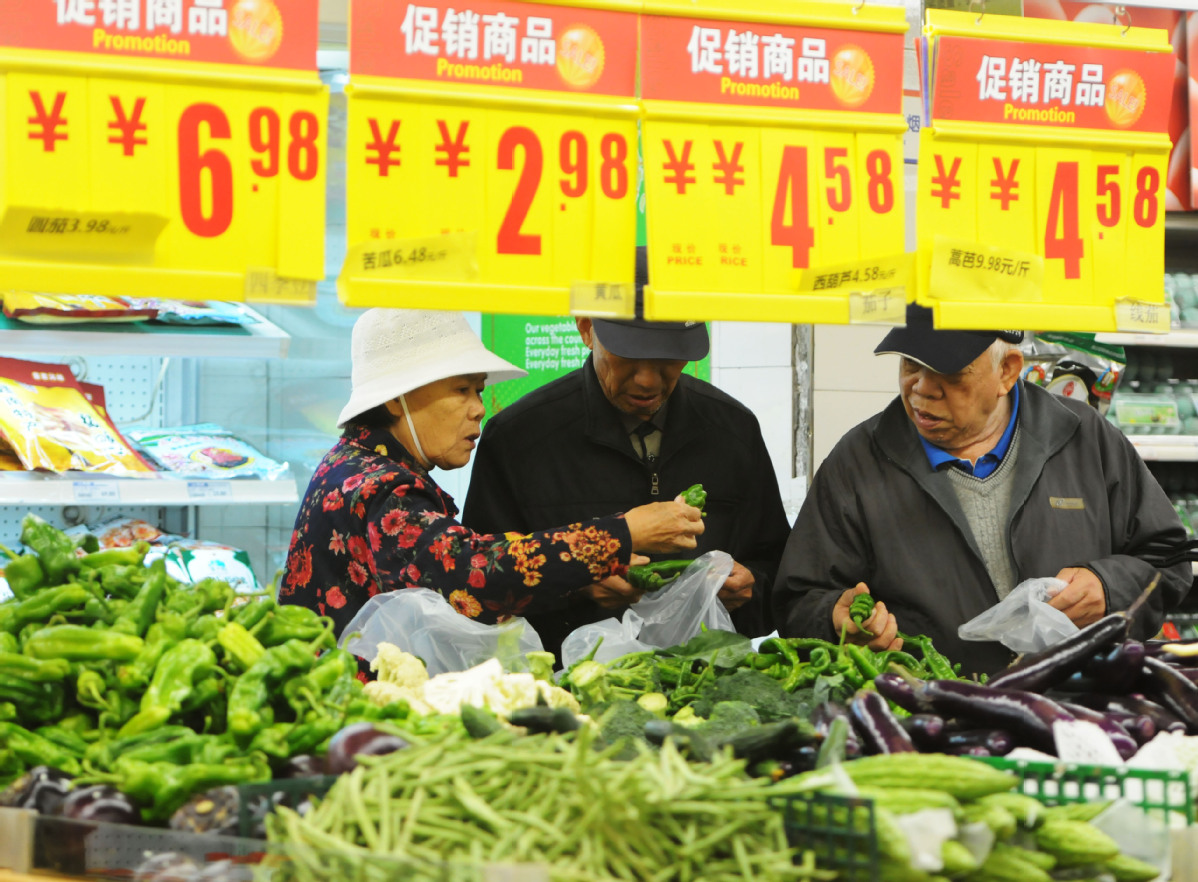 A television documentary series that explores China's efforts to ensure a food supply to its large population over the past seven decades is scheduled to be aired on CCTV-1 on Monday.
China, home to 1.4 billion people, is able to feed nearly 20 percent of the global population with only nine percent of the world's arable land.
The four-episode documentary will showcase vivid scenes of food production in the country, explain the significance of enhancing its domestic production capability of major crops and display how China has made maintaining food security as its top priority of governance.
The documentary is jointly produced by China Central Television and the Ministry of Agriculture and Rural Affairs.