Lars Seier Christensen via Facebook
Der findes en drivhusgas, der har 23.500 (ja, det var treogtyvetusind femhundrede) gange større effekt i atmosfæren end CO2. I 2017 bidrog den – alene i EU-området – med det samme som 1,3 mio flere biler ville have gjort.
Den hedder SF6 og den kommer især fra….. vindmøller og elnettet. Det er velkendt i branchen, men den har ikke haft travlt med at fortælle offentligheden om det.
Tjah….verden vil bedrages.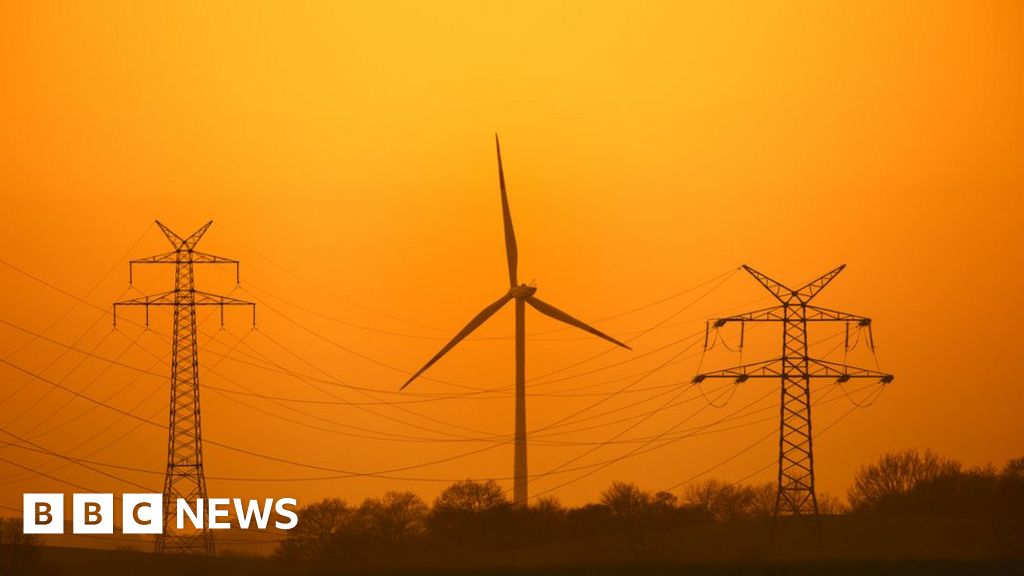 'Dirty secret' gas boosts climate warming
It's the most powerful greenhouse gas you've never heard of, and levels in the atmosphere are soaring.