Politics
DF beder minister indkalde partier bag ghettopakke: 'Kriminelle skal ikke have gaveregn'
By
|
Odense Kommune vil give kriminelle 15.000 kr. i hånden foruden gratis flyttehjælp og hjælp til husleje og indbo et nyt sted, hvis de vil flytte fra et bestemt boligområde. Det skal forhindre, at boligområdet kommer på ghettolisten. Det er langt ude, at man på den måde vil belønne kriminelle! 😡
"Formålet med at lave ghettopakken var at forhindre ghettoer og forhindre den massive kriminalitet, der er dér, hvor mange indvandrere er samlet samme sted. Det var bestemt ikke vores formål, at der skulle være en gaveregn ned over de kriminelle", siger DF's boligordfører Mette Hjermind Dencker, som vil have ministeren til at indkalde forligskredsen bag ghettopakken, så man kan finde ud af, hvordan man kan få stoppet den slags kommunale fiksfakserier som på ingen måde løser ghettoproblemerne.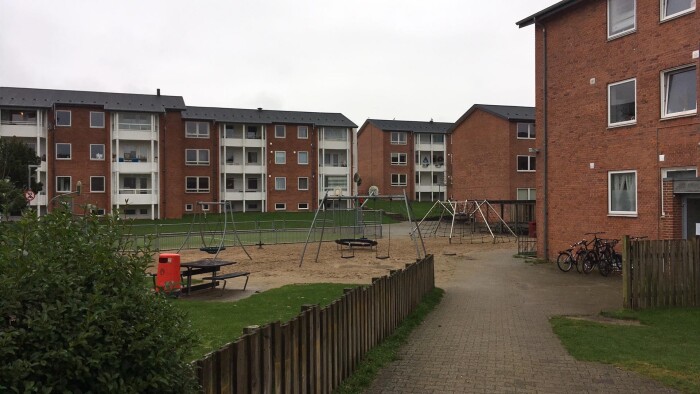 DF beder minister indkalde partier bag ghettopakke: 'Kriminelle skal ikke have gaveregn'
Det sker, efter at Odense Kommune har tilbudt gratis flyttehjælp til kriminelle.