To af Nordic Eyes bedste investeringer og potentielle 1-milliard-dollar unicorns fandt vi på Y Combinator, det bredt anerkendes som den bedste af verdens ca. 2000 accellerators (Vi lancerer til efteråret (eller før) en dedikeret Y-Combinator seed fond.)
Y-Combinator driver det kendte Hacker News, som jeg kan anbefale at følge på sociale medier. Vedhæftet en aktuel historie derfra, som dækker et emne, jeg har fulgt længe, nemlig hvordan verden grønnes. Dette fænomen skyldes dels, at skovarealer vokser grundet mere kompakt præcisionslandbrug, der frigør jord – og dels at stigende CO2 i atmosfæren "gøder" planterne, så de vokser hurtigere og bliver større. Verdens grønne biomasse er tilsyneladende vokset ca. 0,4-0,5% årligt i afskillige årtier.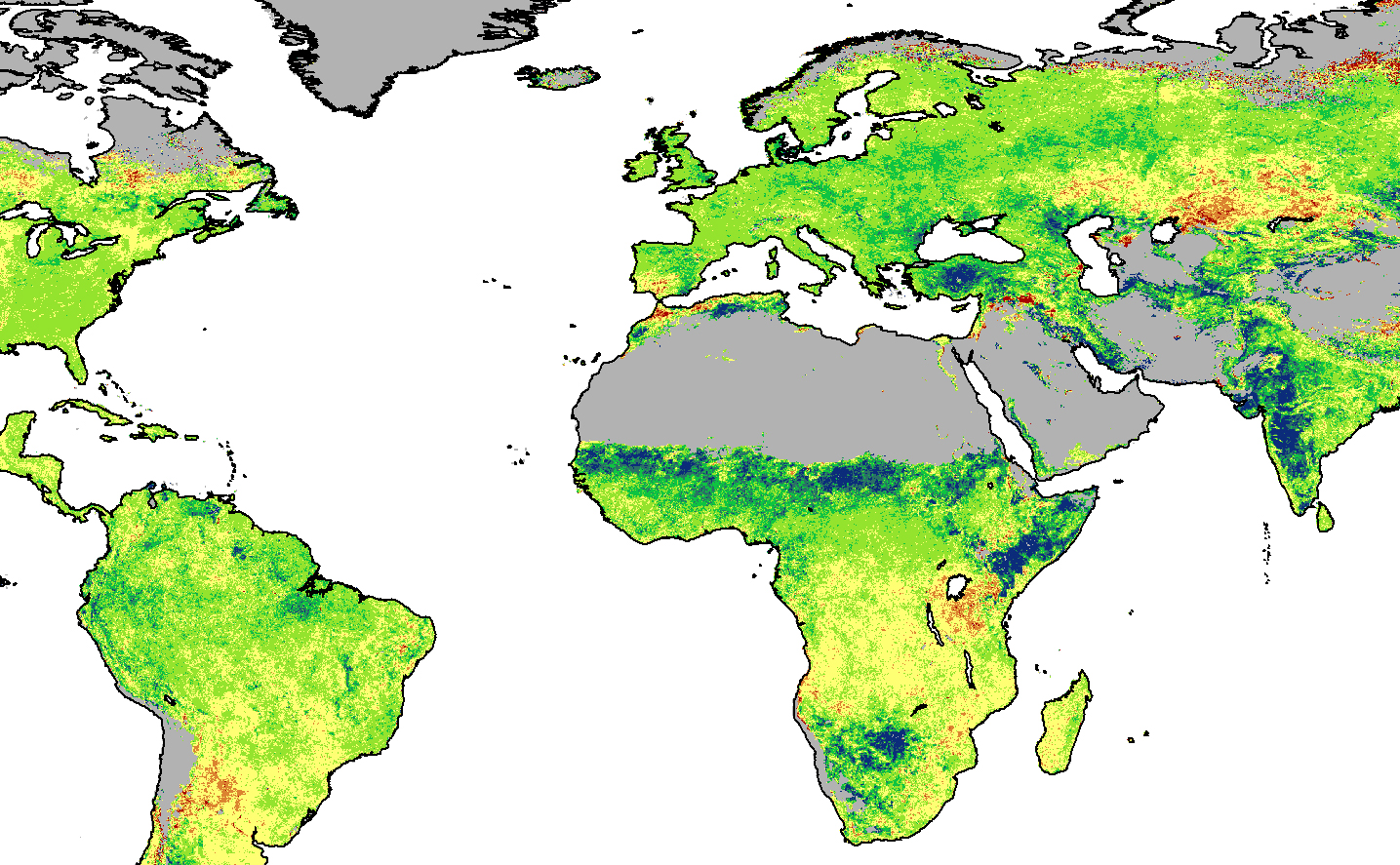 Deserts 'greening' from rising CO2
Increased levels of carbon dioxide (CO2) have helped boost green foliage across the world's arid regions over the past 30 years through a process called CO2 fertilisation, according to CSIRO research.