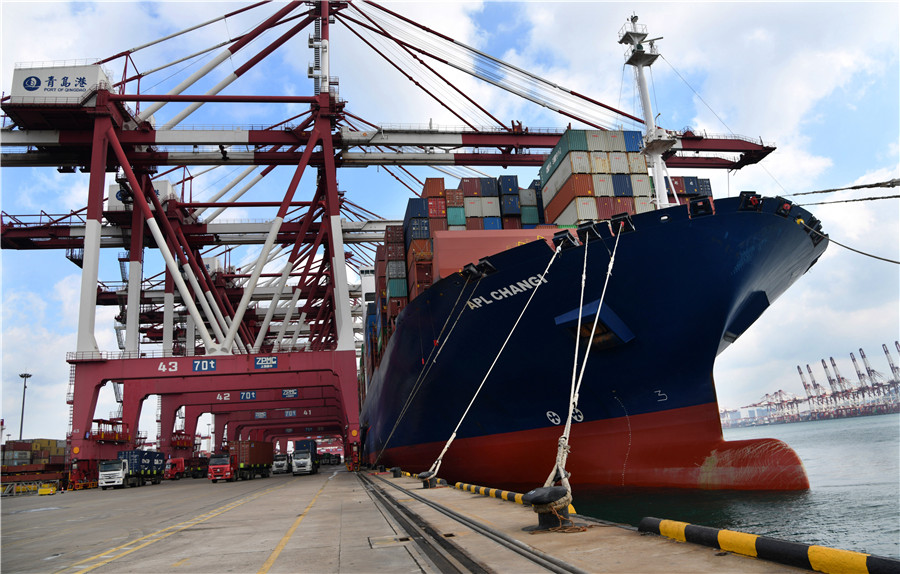 The growing epidemic is expected to cause the global cross-border direct investment to decline by 5 percent to 15 percent, a senior commerce official said on Thursday.
The remarks came as the COVID-19 outbreak has spread rapidly around the world, affecting peoples of more than 100 countries and regions.
The contagion will inevitably have an impact on cross-border investment, said Ye Wei, deputy director-general of the ministry's department of foreign investment administration, at a news conference.
Citing a recent UNCTAD report, Ye said the outbreak could cause global foreign direct investment to shrink by 5 percent to 15 percent.
The ministry will beef up efforts to stabilize FDI, and measures will include further opening-up, good implementation of existing policies, and optimizing the foreign investment environment, he said.