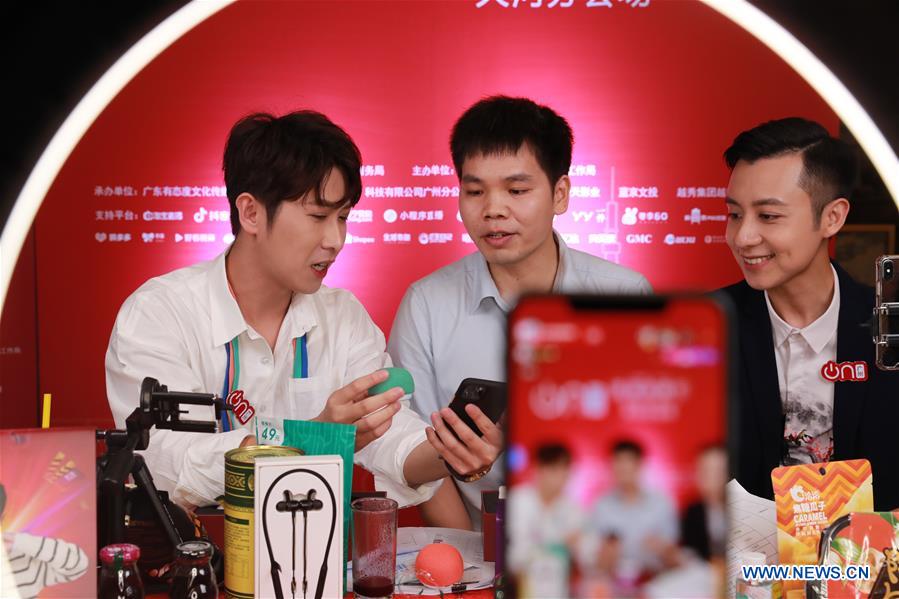 South China"s Guangdong province has witnessed a big surge in cross-border e-commerce business since the beginning of November, which reached its peak day on Wednesday, Singles Day.
According to a statement released by Guangdong Customs on Wednesday, customs officers in foreign trade ports in Guangdong, window of China's reform and opening up, that morning inspected and released more than 10.68 million import and export online shopping bills valued at 577 million yuan ($88.77 million) from midnight to 8 o'clock. Both figures reached a record high in a single day, the statement said.
And customs in the entire province, the country's biggest foreign trader, inspected and released 9.28 million import online shopping bills and another 38.11 million export bills between the beginning of November and 8 am Wednesday, with a value of 2.82 billion yuan and 5.71 billion yuan, respectively, and increasing year-on-year by 72.08 percent and 22.19 percent, respectively, the statement said.
Cosmetics, washing supplies and baby care products have become hot sale products in the prosperous province, representing about 60 percent of the total's cross-border e-commerce business volume, the statement added.
Cross-border e-commerce came into a golden growth period and became a new engine to boost Guangdong's foreign trade industrial development when traditional foreign trade was affected by the global spread of the COVID-19 pandemic since the beginning of year, said the statement.
Fu Ping, deputy director of Guangdong Customs, said Guangdong Customs introduced effective and concrete measures in advance to increase its handling capacity and to be well prepared for the cross-border online shopping peak.