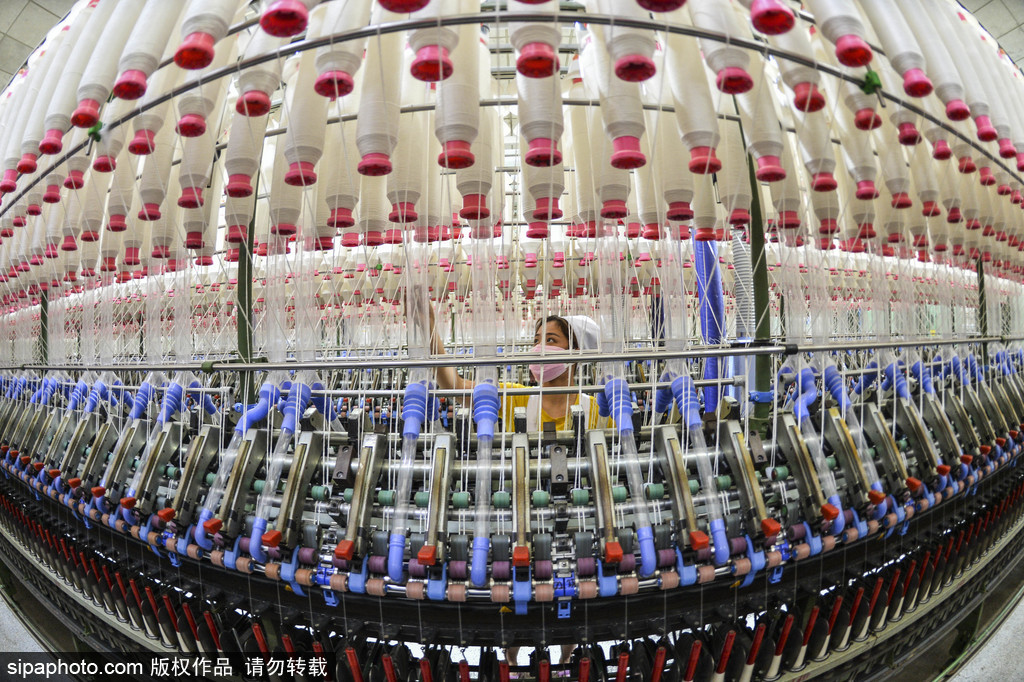 The Chinese economy withstood the shocks brought by the novel coronavirus pneumonia epidemic during the first two months of the year, the National Bureau of Statistics said on Monday.
With various policy reactions taking effect, companies sped up work resumption while the order of production and life gradually resumed, making people's livelihood effectively ensured, NBS spokesperson Mao Shengyong said on Monday.
Major economic indicators retreated in the first two months due to the epidemic, the bureau said.
China's industrial output contracted by 13.5 percent year-on-year in the January-February period. Retail sales dropped by 20.5 percent, while fixed-asset investment declined by 24.5 percent.
But the impacts will be short-lived and controllable, as the spread of virus has been curbed and fundamentals of the Chinese economy remained solid, Mao said.
To bring the economy back to normal, the authorities will continue implementing stringent measures on epidemic control, strengthen macro-adjustments, and promote work resumption and the movement of production materials and people in an orderly way, Mao said.