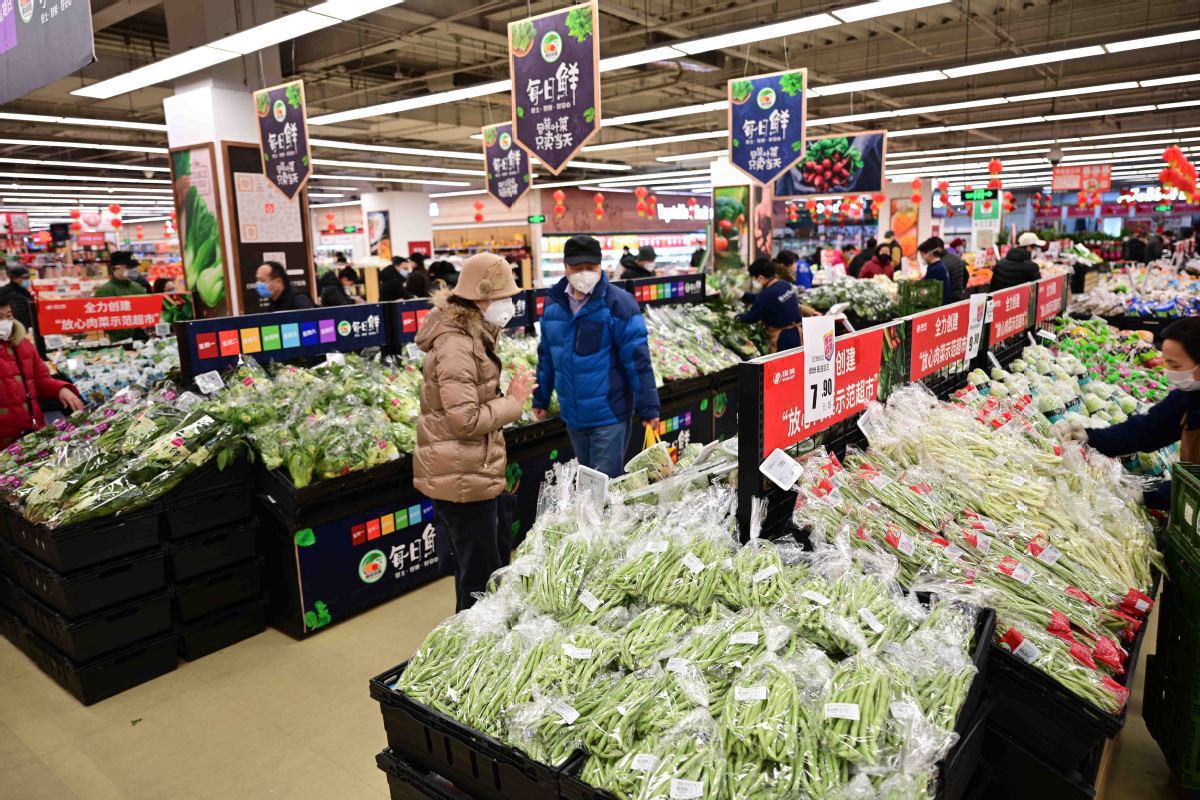 The consumption industry is expected to gradually recover from the fallout of the epidemic in the long run, a senior commerce official said on Wednesday.
The COVID-19 epidemic has a relatively large short-term impact on consumption, but the influence should turn out to be moderate in the medium term, said Wang Bin, deputy director-general of the Market Operation and Consumption Promotion Department under the Ministry of Commerce.
The consumption sector will gradually recover, as the government policies' impact has gradually unfolded, Wang said at a press conference.
He said the contagion is a "severe test" on China's market and product circulation, but it won't change the trend of long-term stability and continuous upgrading of China's consumption.
According to the ministry, average daily sales of key retail enterprises monitored by the ministry in late February increased 5.6 percent compared to mid-February. In early March, their average sales climbed 0.5 percent compared to the same period last month.