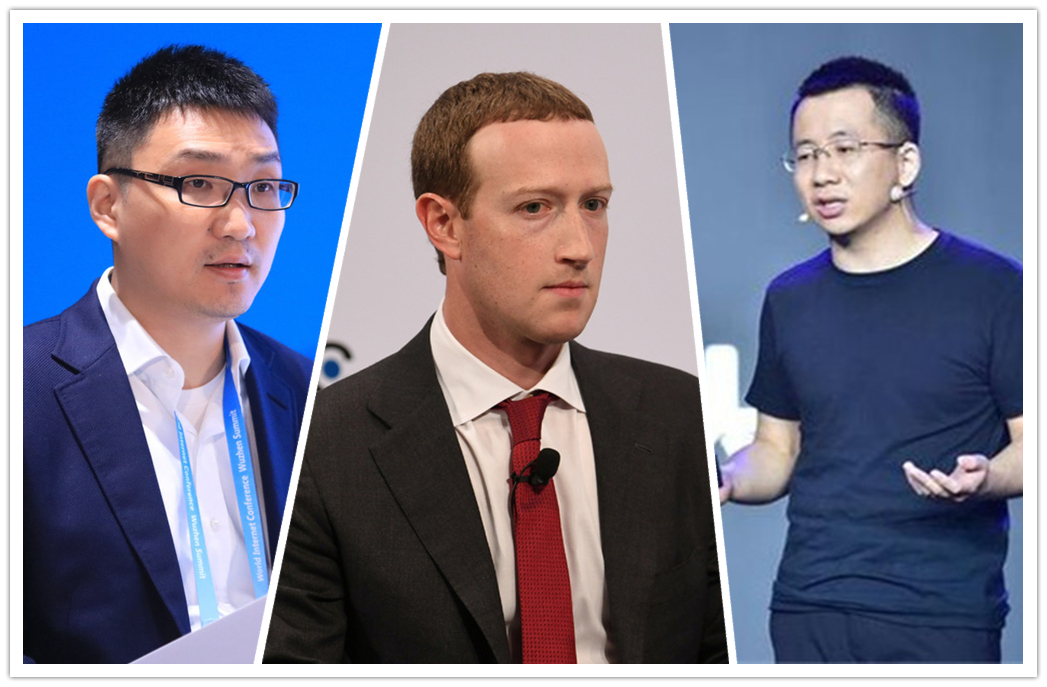 The number of rich under the age of 40 increased to 53, up 7 from last year, with the average wealth reaching $5.2 billion, according to Hurun's latest list of global 40 and under self-made billionaires.
Among these young billionaires, 20 are from the US and 19 from China, and the figure accounts for more than 70 percent of the world, and 18 billionaires are newcomers.
Mark Zuckerberg, social network Facebook's founder and CEO, tops the list with his wealth hitting $84 billion, a rise of $4 billion from last year, followed by Chinese billionaires Huang Zheng, founder of Pinduoduo, and Zhang Yiming, chairman of ByteDance, with their wealth at $18 billion and $13.8 billion, respectively.
Two women on the list are Kylie Jenner from Kylie Cosmetics and Wu Yan from Hakim Unique Internet Co Ltd.
Kylie Jenner is also the youngest billionaires at 46th spot with $1.1 billion.
These billionaires are mainly from e-commerce, eight, social media, seven, shared economy, six, and online games, five.
Beijing ties with San Francisco in the number of under-40 self-made billionaires, with both having 11 in total.