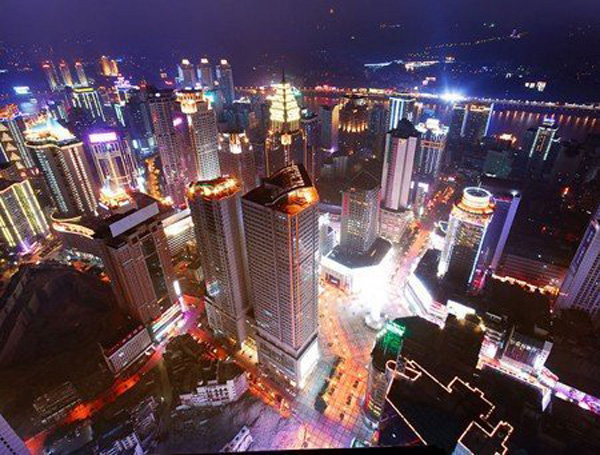 Southwest China's Chongqing municipality rolled out a series of measures on Tuesday to help small- and medium-sized enterprises get through the on-going virus prevention and control period when their businesses might be impacted, according to a circular by Chongqing Municipal People's Government.
The circular regulates a total of 20 supporting measures in various fields, including administrative approval, importation, tax and finance. The measures are in effect until June 30.
For companies involved in producing supplies for curbing novel coronavirus, a special approval channel is open to finish approval procedures within 48 hours, the circular said. Also, they have priority in using resources such as electricity, land and water.
Approval is not needed for enterprises when purchasing imported supplies, including drugs and medical instruments, which can enjoy instant Customs clearance and exemption from taxes.
To reduce the burden on companies, many of which have been ordered to postpone resumption of businesses to lower the risk of spreading the virus, Chongqing will cut a certain amount of tax for them or extend time limits for tax declaration, the circular said.
For enterprises with bank loans, the city demands local banks loosen policies for applying for, using and repaying loans, it said.
The city also supports research institutions, colleges and innovative enterprises to do research in areas of treatment methods, drugs, detecting techniques and medical equipment that can be used in the fight against the novel coronavirus.